Body contouring & fat loss treatments in West Wickham, BR2
Focused fat reduction with Lipofirm Pro treatments in and around West Wickham, London
Are you constantly trying to shift stubborn fat from your thighs or stomach area? Perhaps you would like to reduce wrinkles or fine lines around your eyes? Or maybe you are fed up with your cellulite and are looking for a long-lasting treatment for cellulite reduction? Then you have come to the right place. Here at Shape and Tone Aesthetics, we offer a number of face and body treatments including the non-invasive fat and body contouring procedure, Lipofirm Pro.
We are based in Croydon and offer clients in West Wickham, Hayes, Keston and the surrounding areas of Surrey access to this innovative procedure.
Lipofirm Pro combines clinically-proven TriLipo Radio Frequency technology with TriLipo Dynamic Muscle Activation to offer the following:
Body contouring
Cellulite reduction
Skin tightening
Facial lifting and sculpting
Long term circumferential decrease
Lifting and toning of muscles
Wrinkle reduction
Stimulating collagen production
Detoxification and improved drainage
Lipofirm Pro is a painless walk-in walk-out procedure, with no need to take time away from your routine. After any treatment, you can head back to work or your normal day.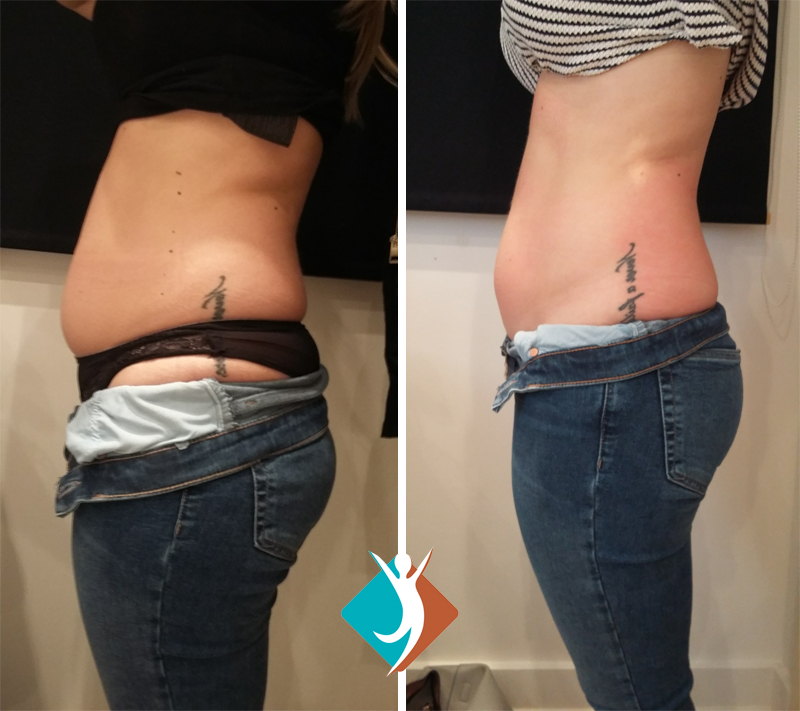 The efficacy and safety of Lipofirm Pro has been proven in clinical trials and it is suitable for all skin types. It can also be used to treat many parts of the body, including the thighs, buttocks, waist, back, arms, face, tummy, flanks and hands.
Before any procedure, you will have a consultation with one of our trained and professional therapists. It is suitable for most people, but we will need to discuss your medical history as there are a handful of conditions that will need to be assessed before proceeding. It is not possible to treat pregnant or breast-feeding women with this technology.
We will discuss whether you wish to target a specific part of your body or a larger area. Results are visible after the first treatment but for long term results, it is likely that we will recommend a course of treatments. We will also take pictures, so we can measure progress.
At our clinic, alongside Lipofirm Pro, we offer several other beauty treatments, including waxing using hot wax, Swedish massage and deep tissue massage. We offer these treatments to all local clients, including people travelling from Coulsdon.
Call now to book your non-surgical weight loss treatment on 020 3488 0662. We can offer you a no-obligation consultation to discuss the results that you can expect form our treatments.
Are you looking for cellulite removal treatments near you in South East London?
Designed by doctors, Lipofirm Pro is one of the leading technologies for cellulite reduction and cellulite removals. The device can target cellulite on any part of your body for long-lasting results.
Cellulite is completely normal and natural condition, which occurs when deposits of fat push through the connective tissue below the skin. Often seen on the buttocks and thighs, many people find it hard to shift by just dieting or skincare treatments alone.
Lipofirm Pro offers:
Measurable and long-term results
A treatment that requires no surgery, injections or any form of anaesthetic
Convenient and quick option with no recovery time
A cost-effective treatment
A rigorously tested and medically certified treatment
Lipofirm Pro uses two technologies – Trilipo Radio Frequency (RF)  and TriLipo Dynamic Muscle Activation (DMA) to target fat cells. A single applicator works to create a synergistic effect to remove fat and improve lymphatic drainage, as well as tightening the skin.
Long term circumferential decrease

Skin tightening and body contouring

Lifting and toning of muscles

Reduction of fine lines around forehead, mouth and eyes

Facial and jaw contouring

Stimulating collagen production

Skin tightening on the face and neck

Detoxification and improved drainage
We also offer massages and hair removals. For more information about any of our services, please call us now on 020 3488 0662. We work with clients throughout the local areas, including in Addiscombe, Croydon and Crystal Palace.
Hayes wrinkle reduction and facial contouring
Have an advanced non-surgical facelift using Lipofirm Pro. This treatment stimulates collagen production, to tighten and tone the skin and soften the appearance of fine lines and wrinkles. We can also treat the jowl area in the same way, to provide a more toned jawline.
The Trilipo Radio Frequency (RF) enters and heats the skin, causing collagen fibres to contract, leading to skin tightening and improving skin texture. The heat also triggers the cells to produce new collagen, which has an anti-ageing effect.
The TriLipo RF energy also causes the contraction of collagen, leading to immediate skin tightening and contouring within the treatment areas.
Immediate results visible

Walk in, walk-out procedure

Clinically-proven to be safe and effective

Suitable for all skin types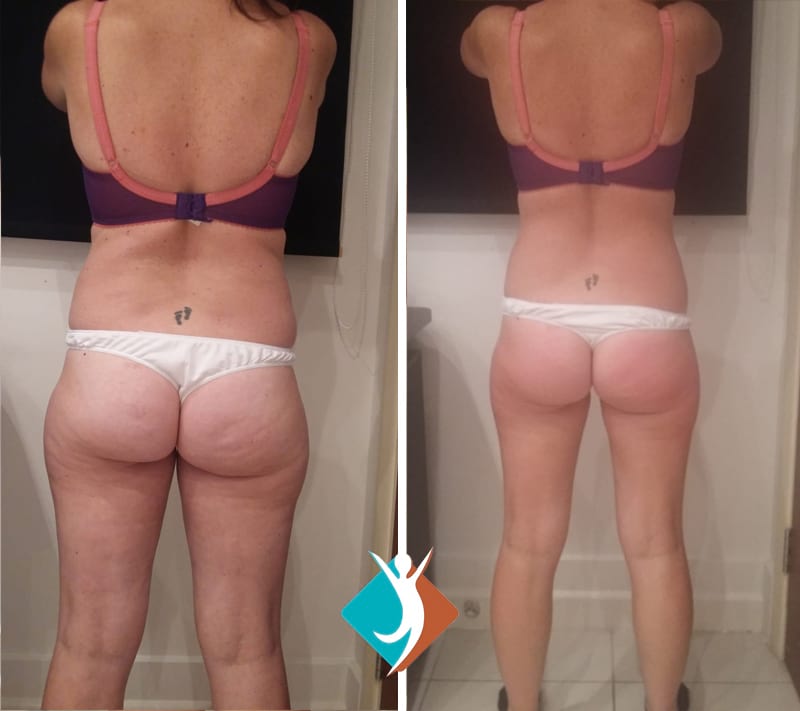 Book your Lipofirm Pro treatment near West Wickham today!
Are you looking for skin tightening? Reduction of facial fine lines? Let us tell you more about Lipofirm Pro and the benefits it could offer you. Call us now on 020 3488 0662 or email the team on info@shapeandtoneaesthetics.com