Non-Surgical Body Treatments- Specialists in full Body Contouring procedures to become the best version of yourself
Non-Surgical Body Treatments- Specialists in full Body Contouring to become the best version of yourself
What non-surgical body treatments do Shape and Tone Aesthetics offer?
At Shape and Tone Aesthetics, body confidence and positivity are our priority. We use the Lipofirm Pro which has been proven to be 100% safe and effective and is the most advanced solution for non-invasive body contouring and skin tightening. We provide advice and support to help you reach your goals for long term results. The non-surgical body treatments we offer are:
Stomach and Love Handle Fat Reduction
Non-surgical body treatments for the stomach are a great way to shape your body and see long term circumferential inch loss in an effortless way. These treatments are also perfect for people who want to shed stubborn pockets of fat and define their figure
Thighs- Fat and Cellulite Reduction
Cellulite will rarely respond to exercise and that is where the Lipofirm Pro comes in.  We focus on unwanted fat, cellulite and improving loose, saggy skin . We focus the treatment at the back of thighs, inner thigh and sides (saddle bag)
Buttock Lift
The buttock lift is fantastic for the summer months and is fast becoming the go to treatment for the swimsuit season. The 'sausage' of fat under your bum is reduced and the muscle contractions lift your buttocks for a firm and perky behind.
Arm Fat Reduction and Skin Tightening
Using the Lipofirm Pro on the bingo wings can improve the appearance of the skin and firm and tone for slender arms.
Looking for non-surgical cosmetic treatment near you? People who are looking to improve their body confidence come from all over London, Surrey and Kent for non-surgical body treatments. Contact Us to Book an Appointment!
Non-Surgical Body Treatments- Before and After
Take a look at the fantastic results our clients are seeing with our non-surgical body treatments!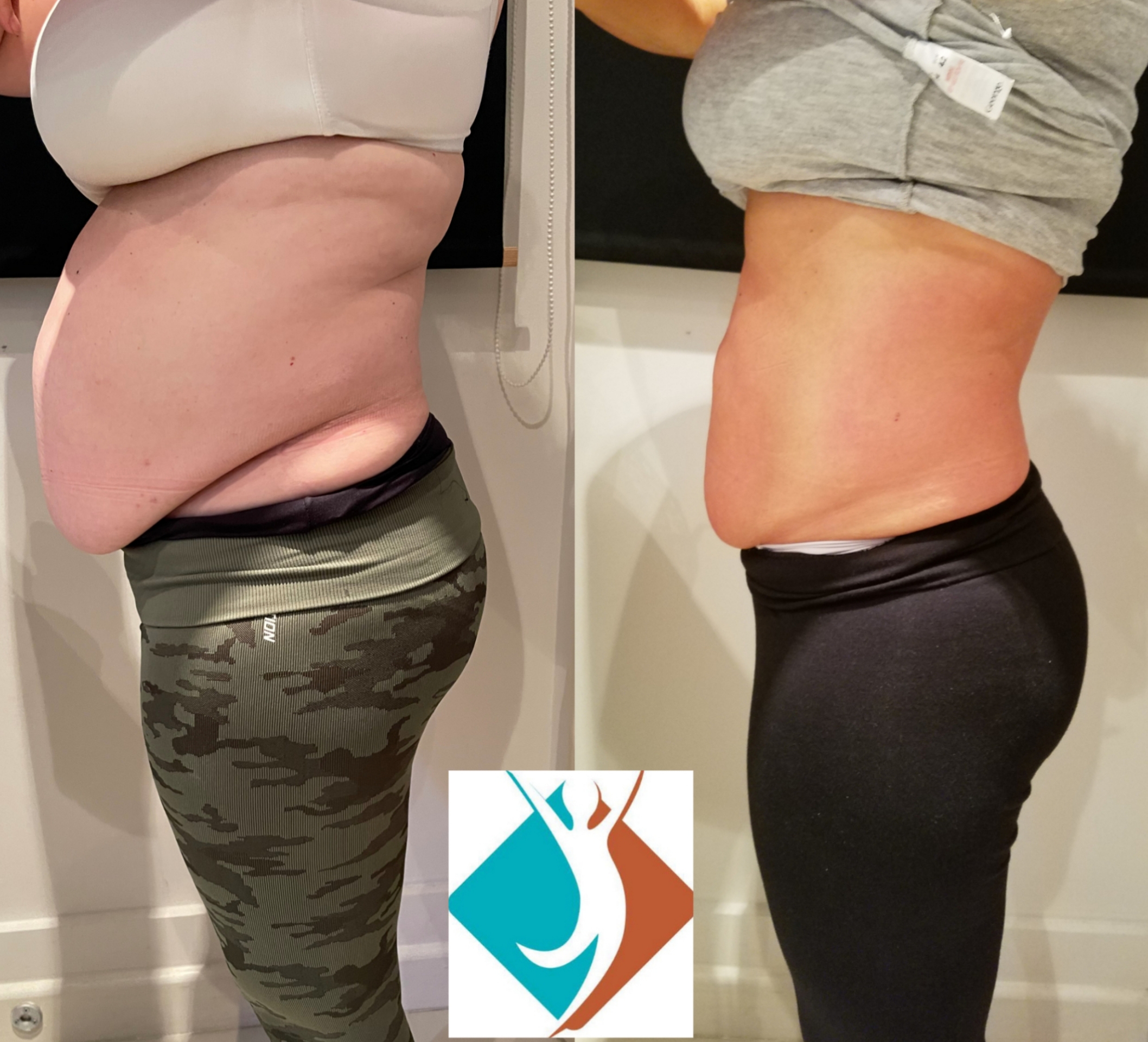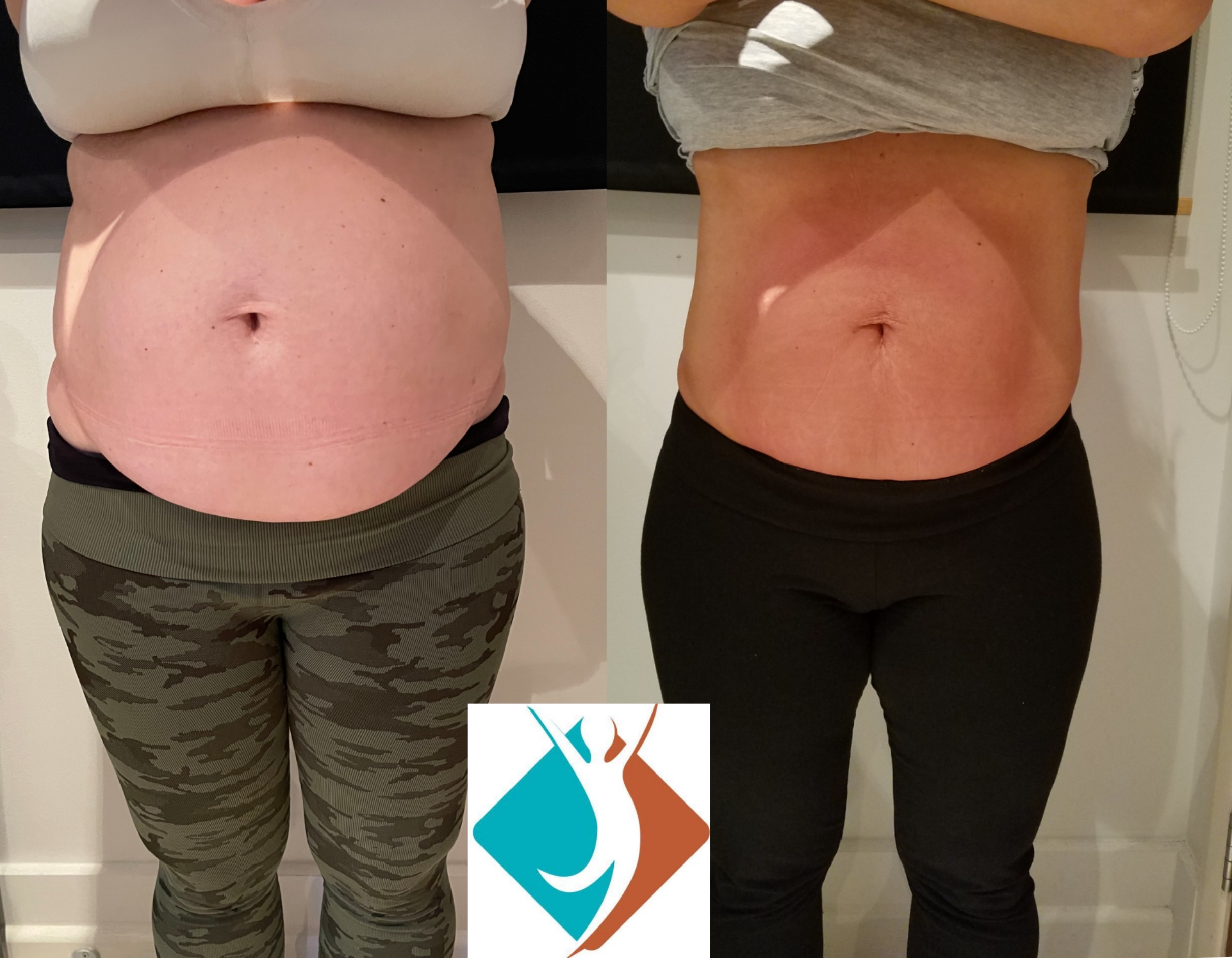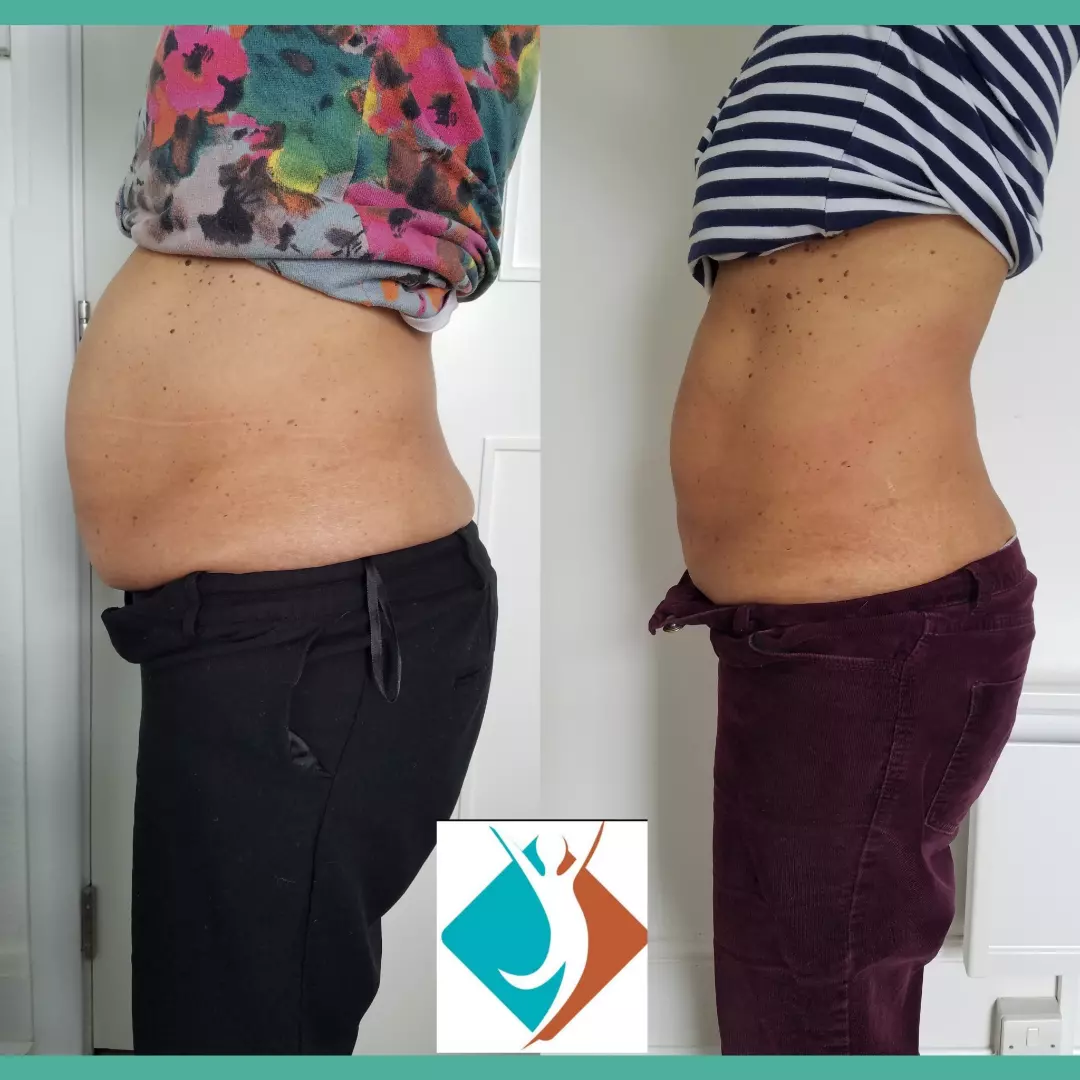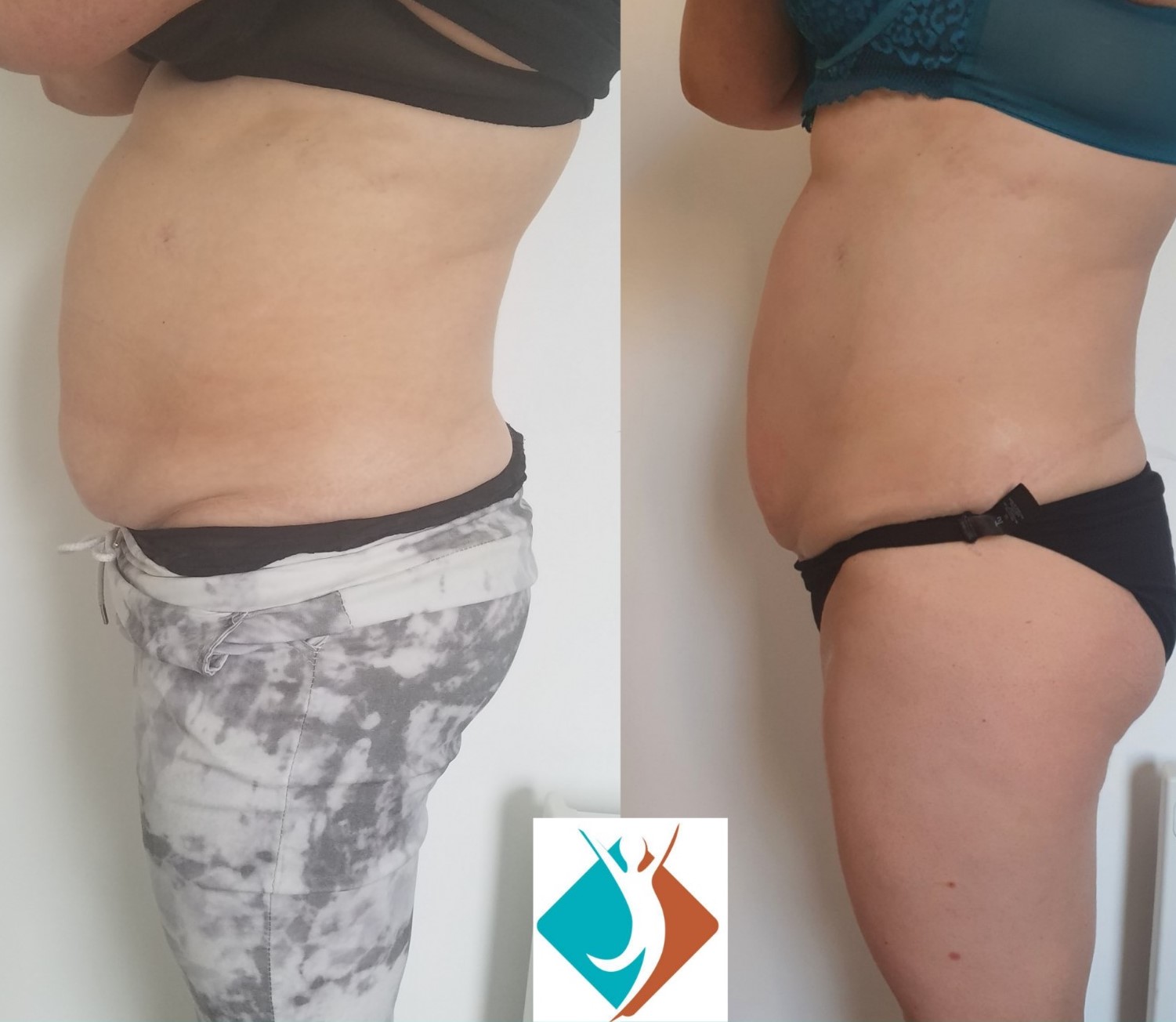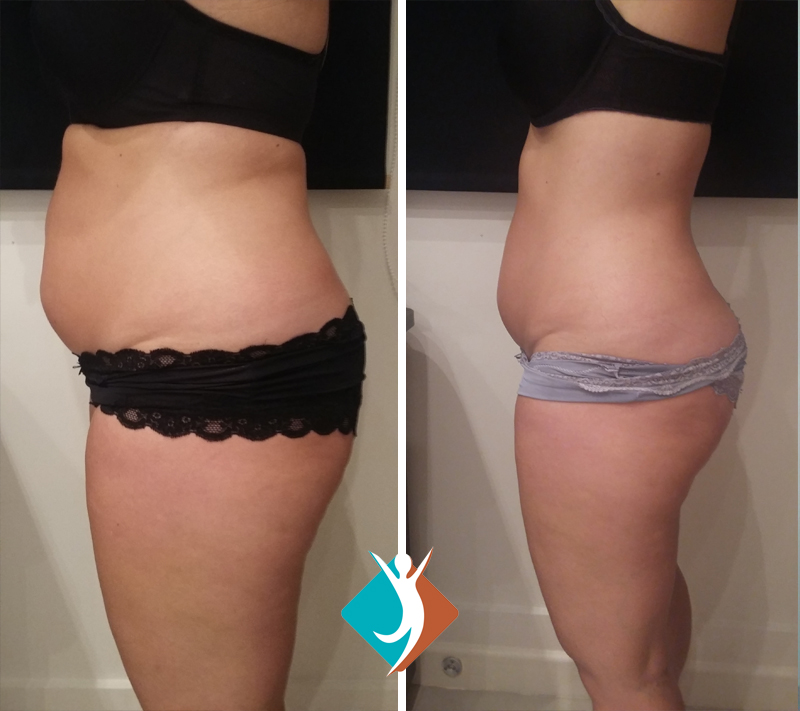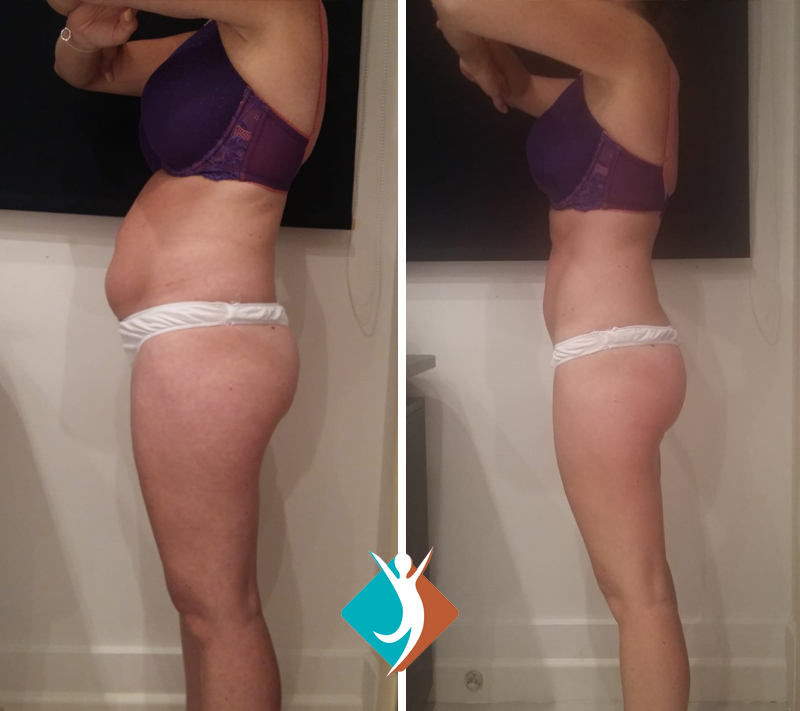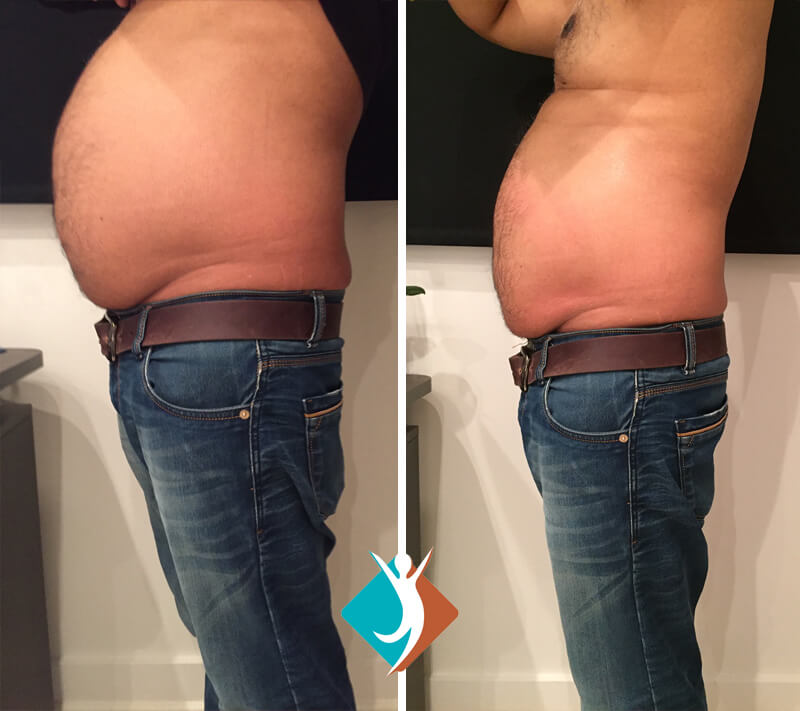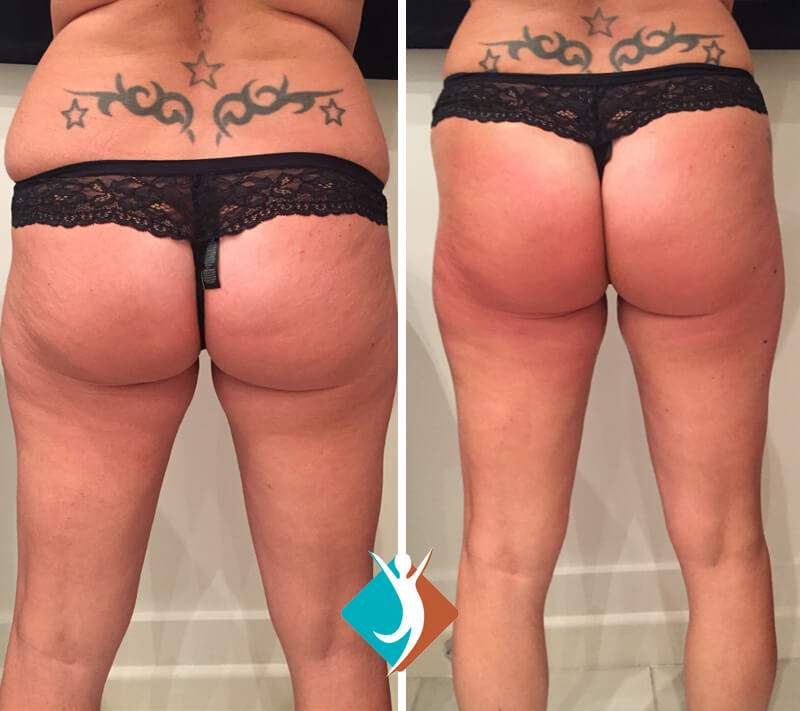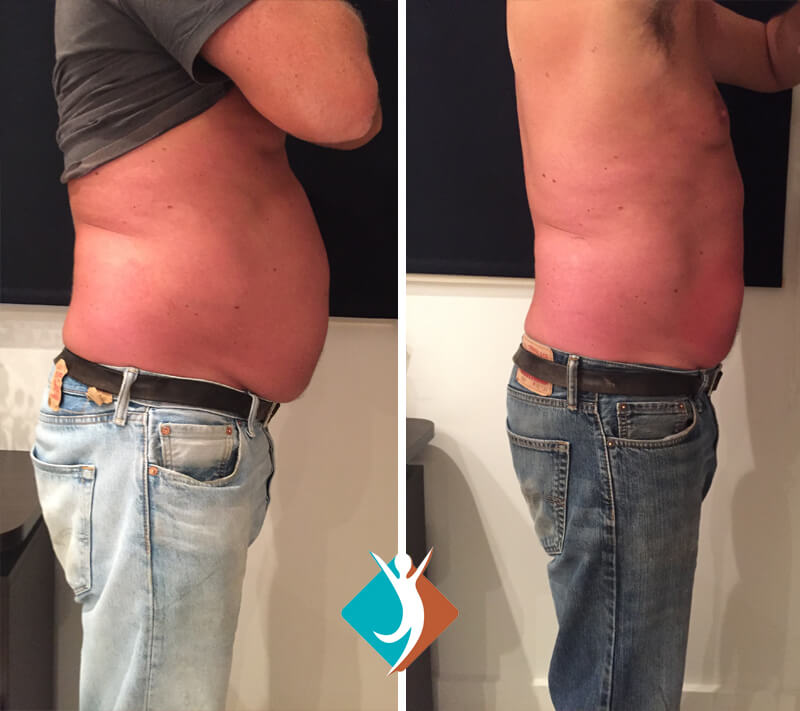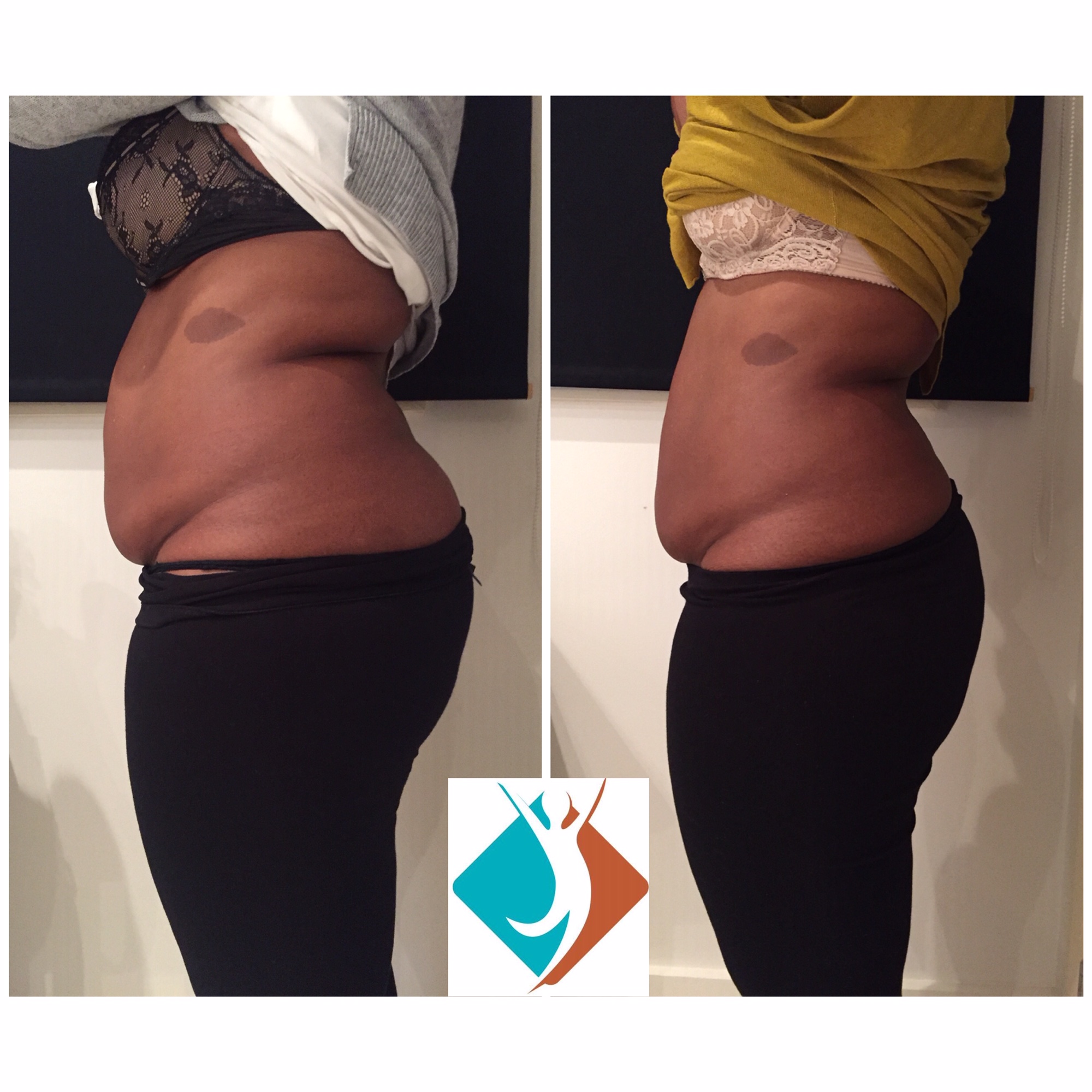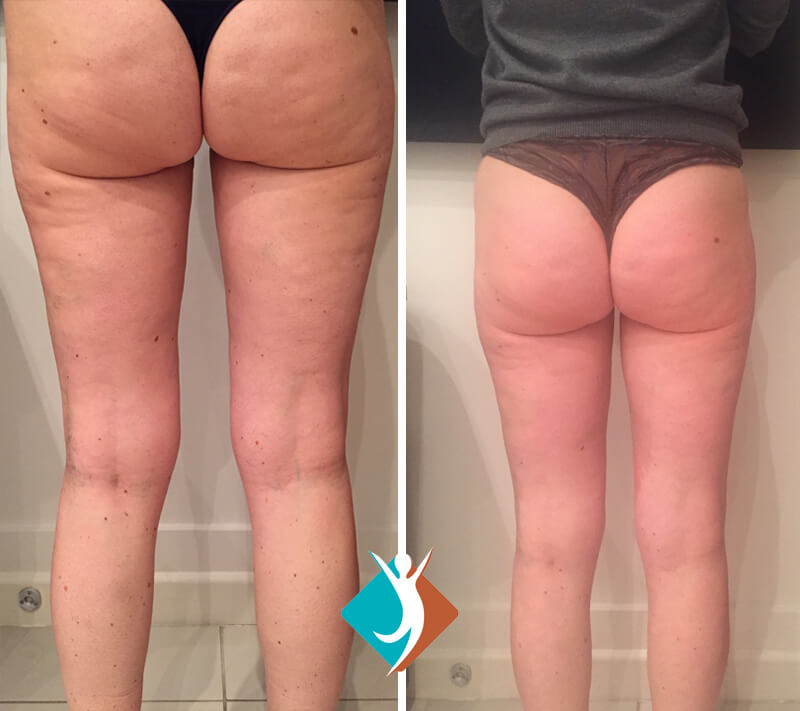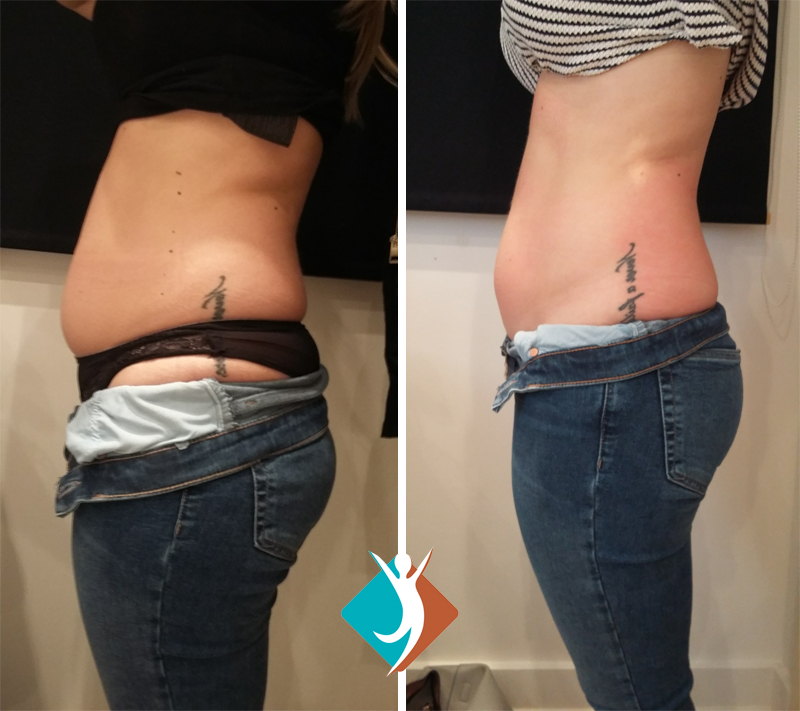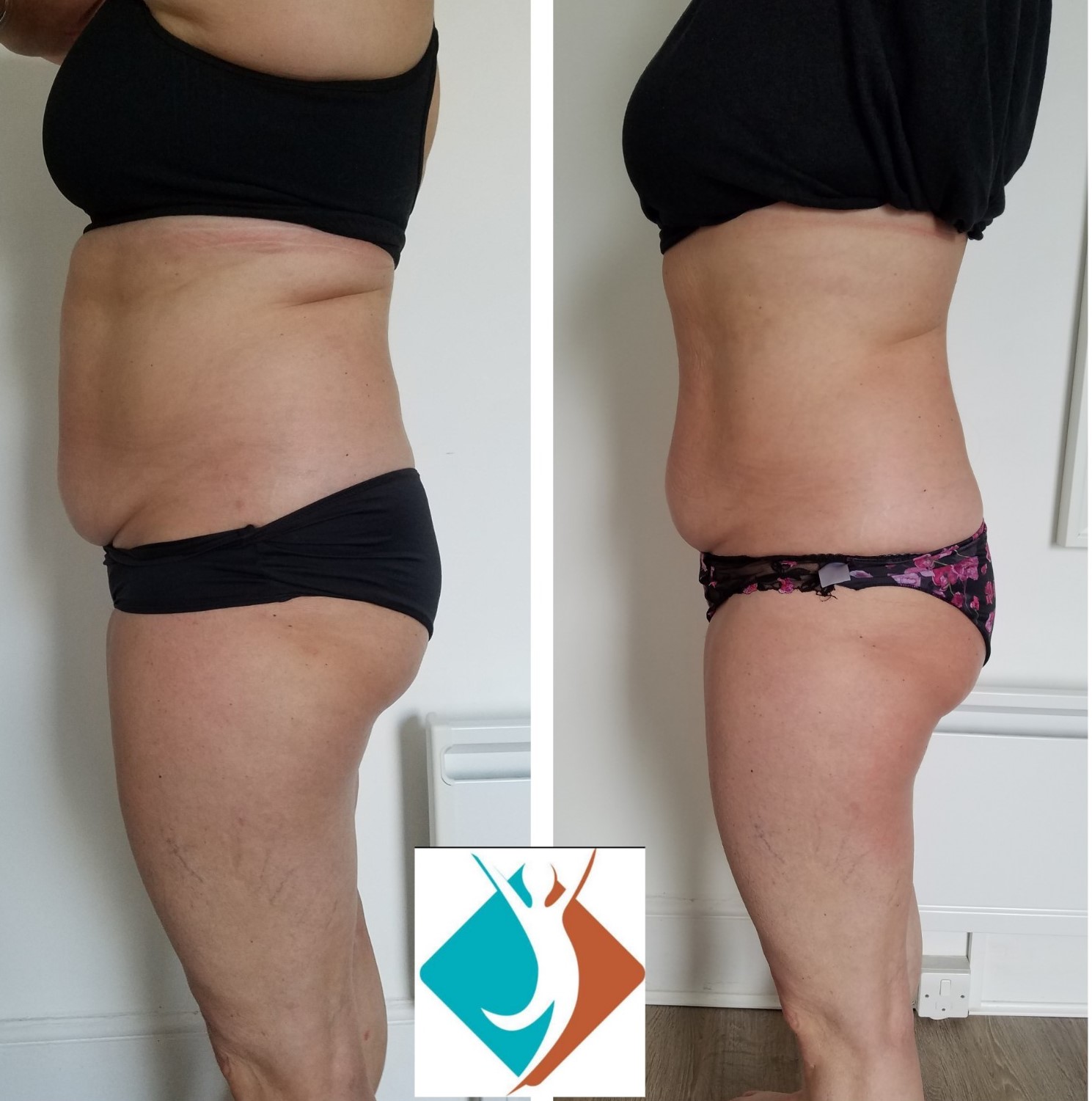 Non-Surgical Body Treatment Prices
Consultation
Free
Standard treatment (30 mins)
Extended treatment (45 mins)
£150
£200
Course of 4 Standard treatment
Course of 4 Extended treatment
Was £600

40% Sale Price Now £359!
Was £800

40% Sale Price Now £479!
Course of 8 Standard treatment
Course of 8 Extended treatment
Was £1200

50% Sale Price Now £599!
Was £1600

50% Sale Price Now £799!