Body Treatments
At Shape and Tone Aesthetics, body confidence and positivity is our priority, we do not promote fad diets or extreme gym workouts. We provide advice and support to help you reach your goals for long term results. A number of areas can be treated during one including;
Tummy/flanks
Thighs
Buttocks 
Arms
Hands
Tummy – The tummy and love handle area is the most popular treatment. As the area of concern reduces in size the skin is tightened and the muscle stimulation leads to body contouring. This is three concerns addressed in one session!

Thighs – When it comes to thighs we target the fat and the cellulite. Once again both of these concerns are treated in the same session leading smoother skin and toned legs

Buttocks – The Brazilian bum lift is fantastic for the summer months and is fast becoming the go to treatment for the swimsuit season. The 'sausage' of fat under the bum is reduced and the muscle contractions lift the buttocks leading to firm buttocks.

Arms – If you are self conscious of wearing short sleeved tops then the same reducing, toning and smoothing treatment will having you banishing those long sleeves in no time!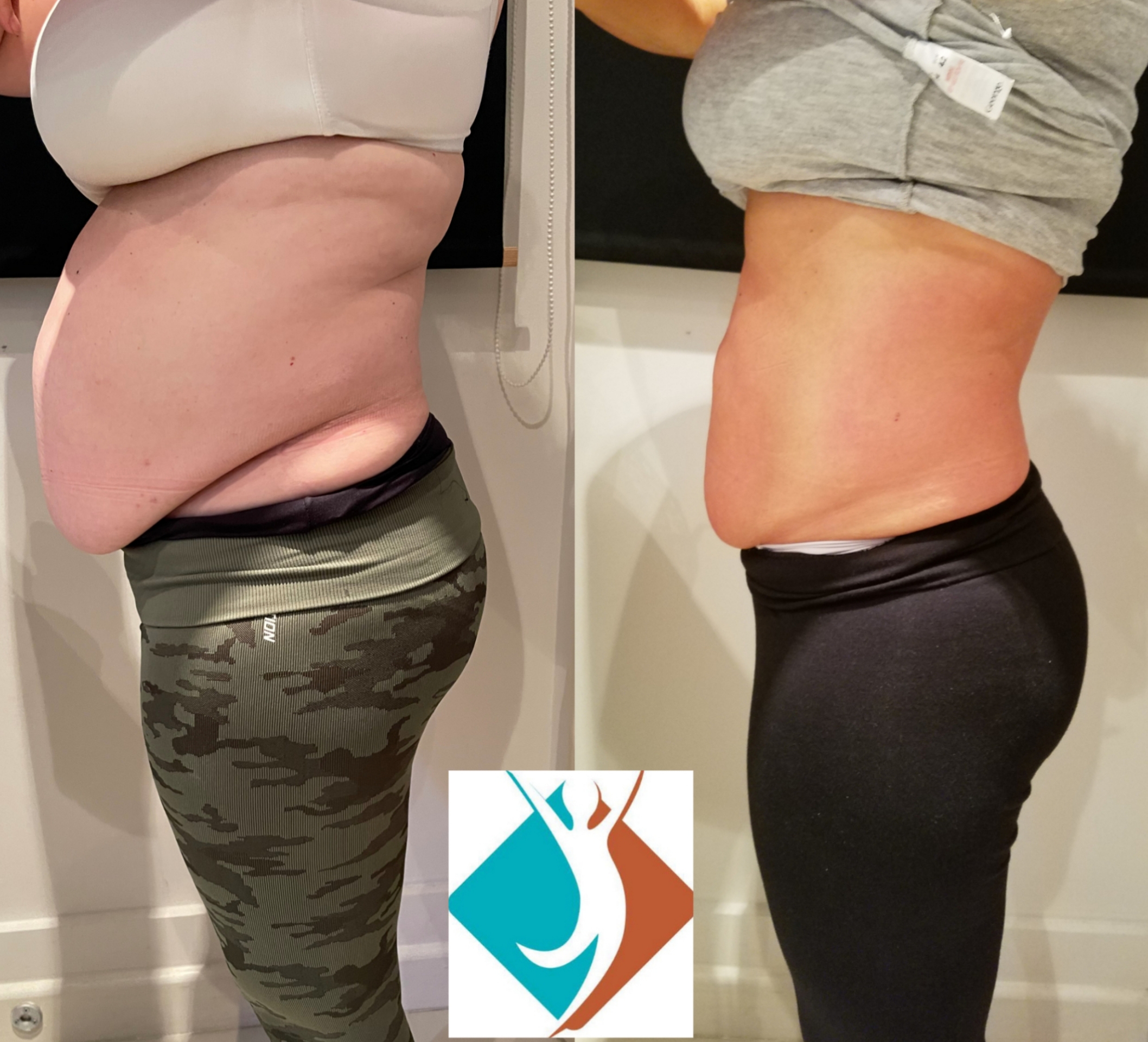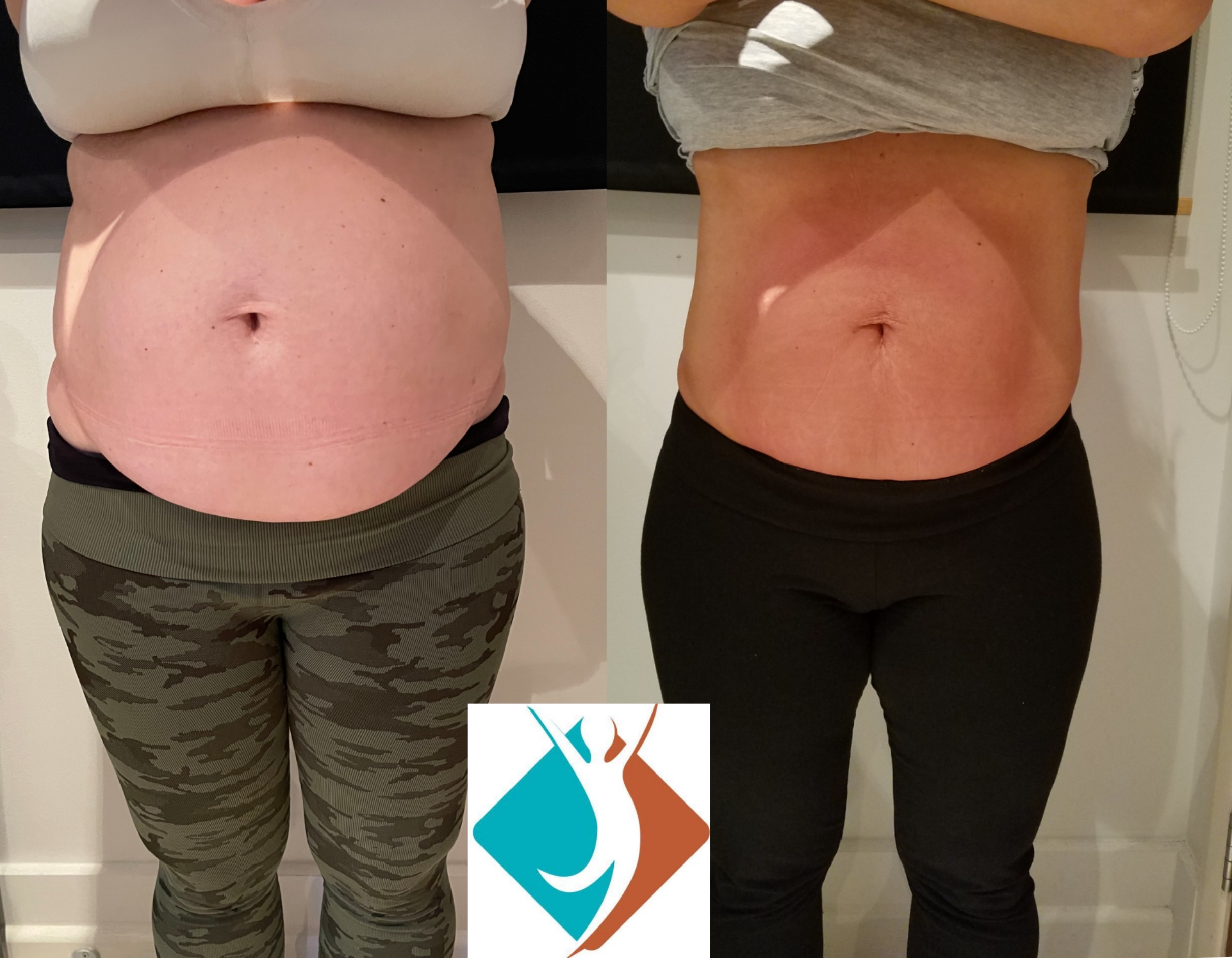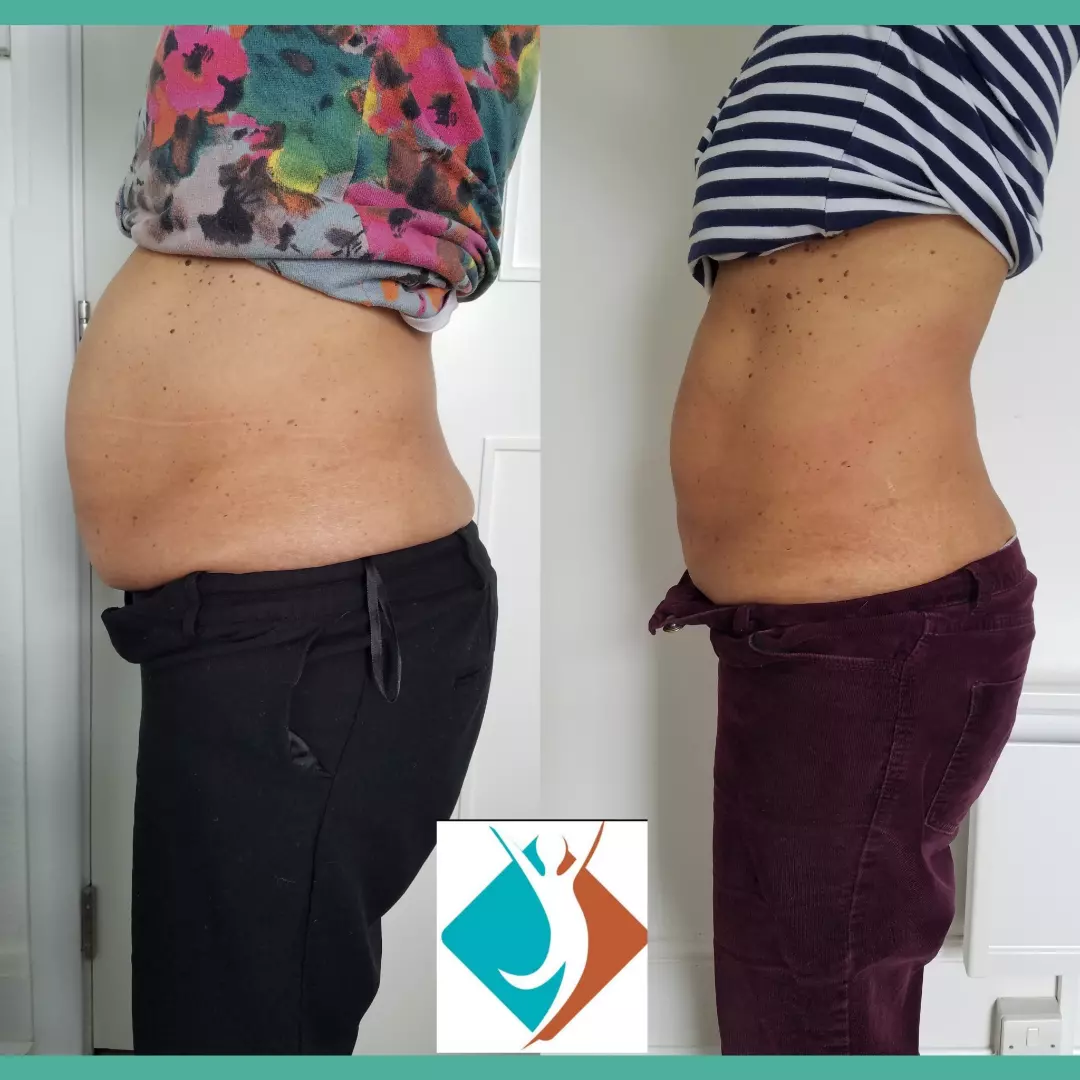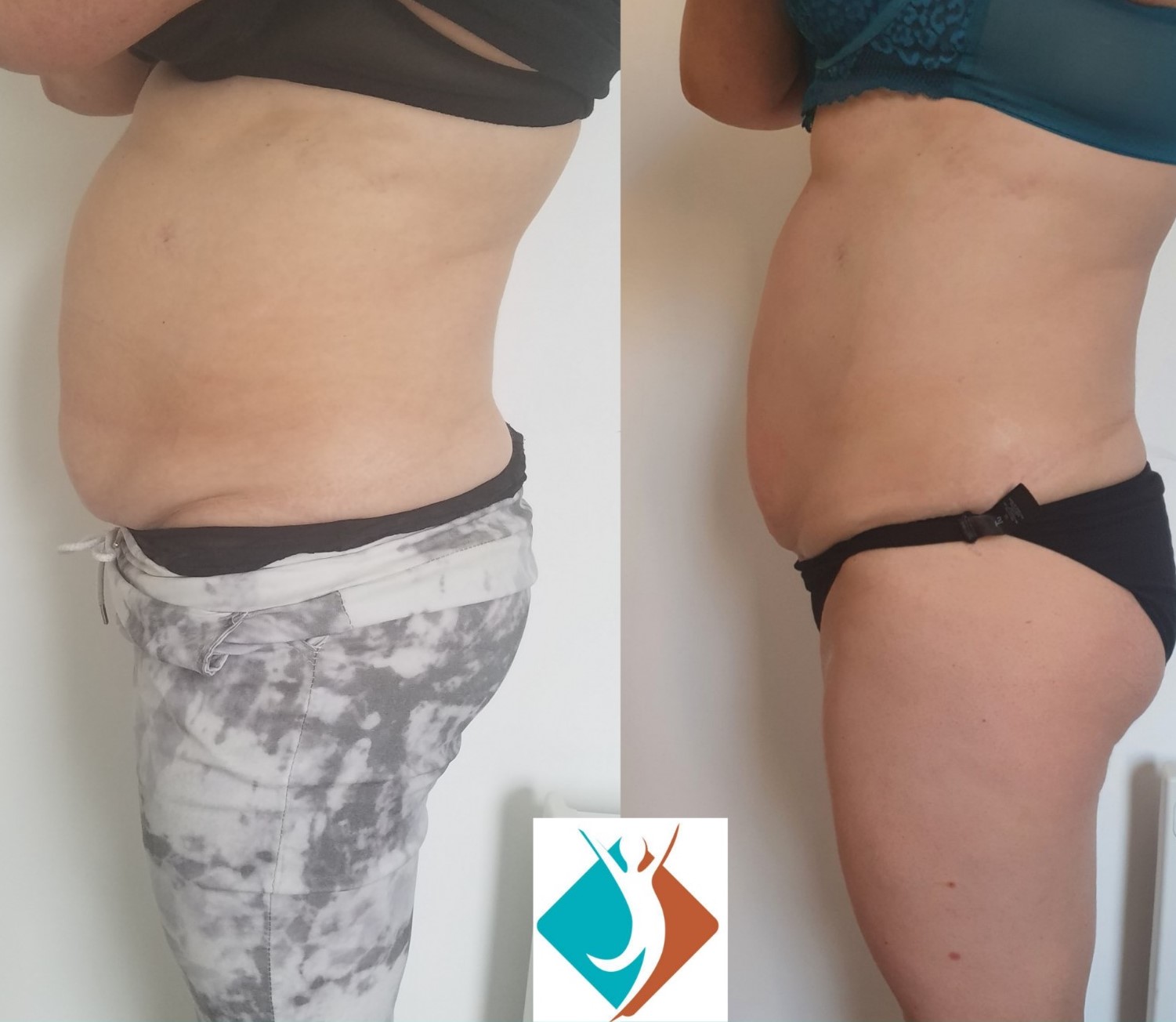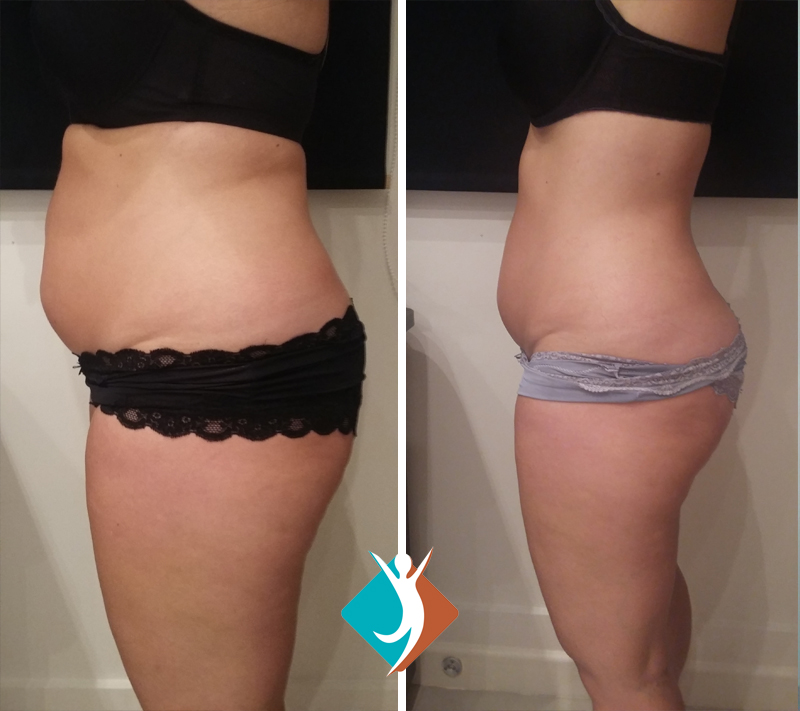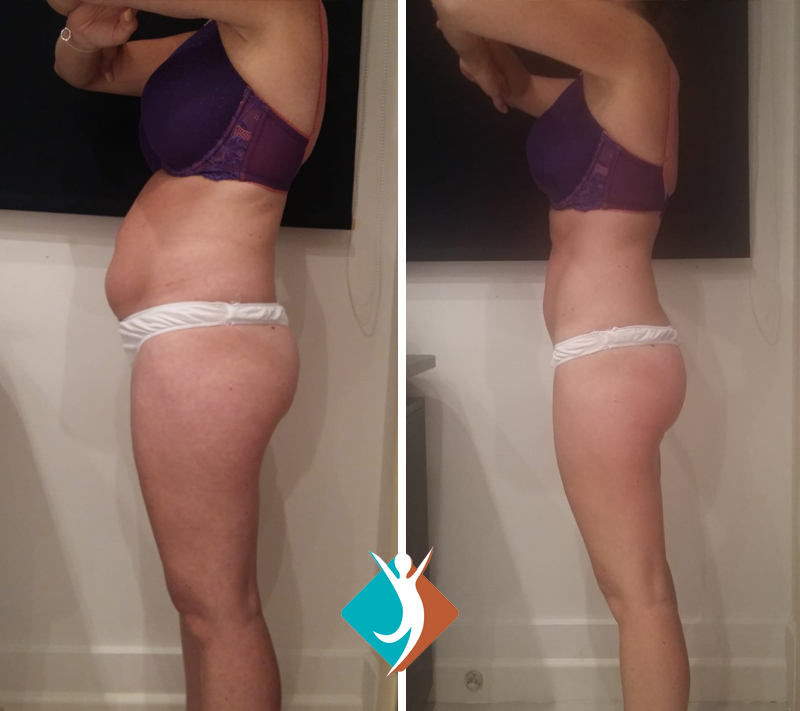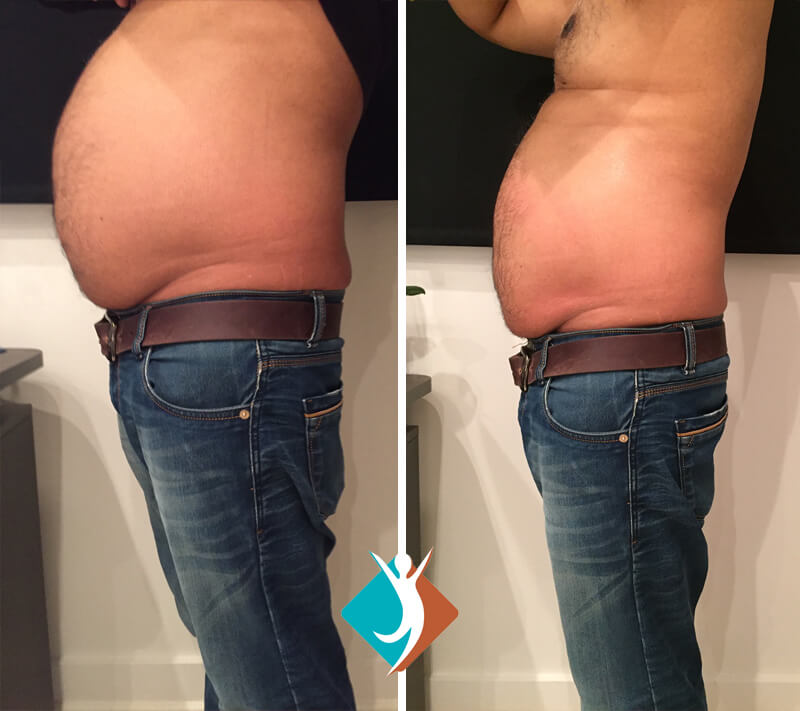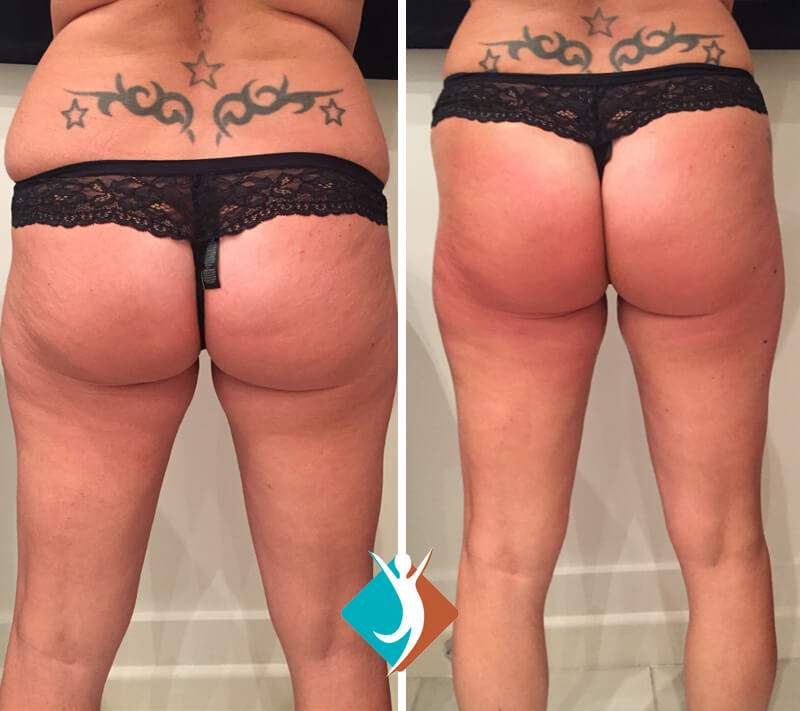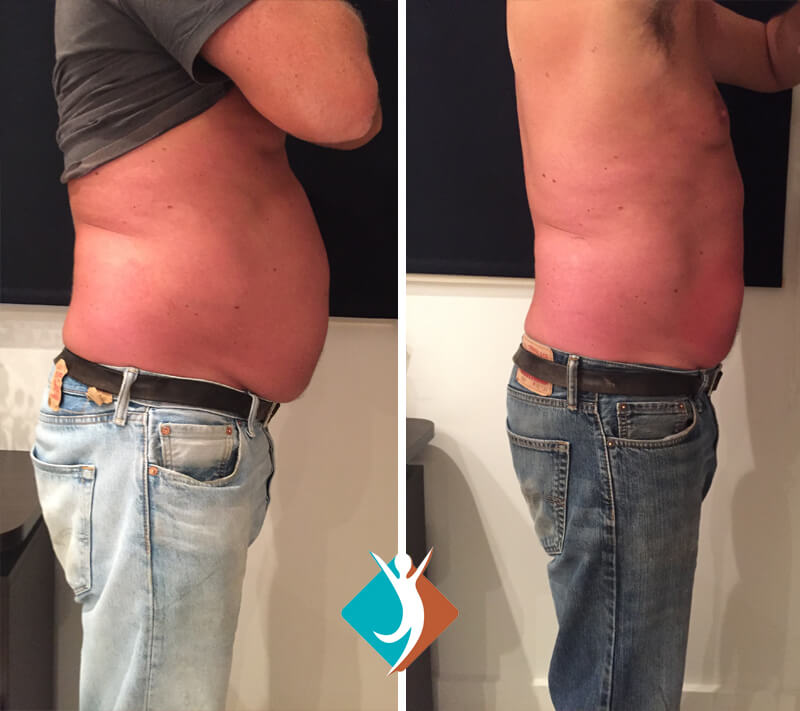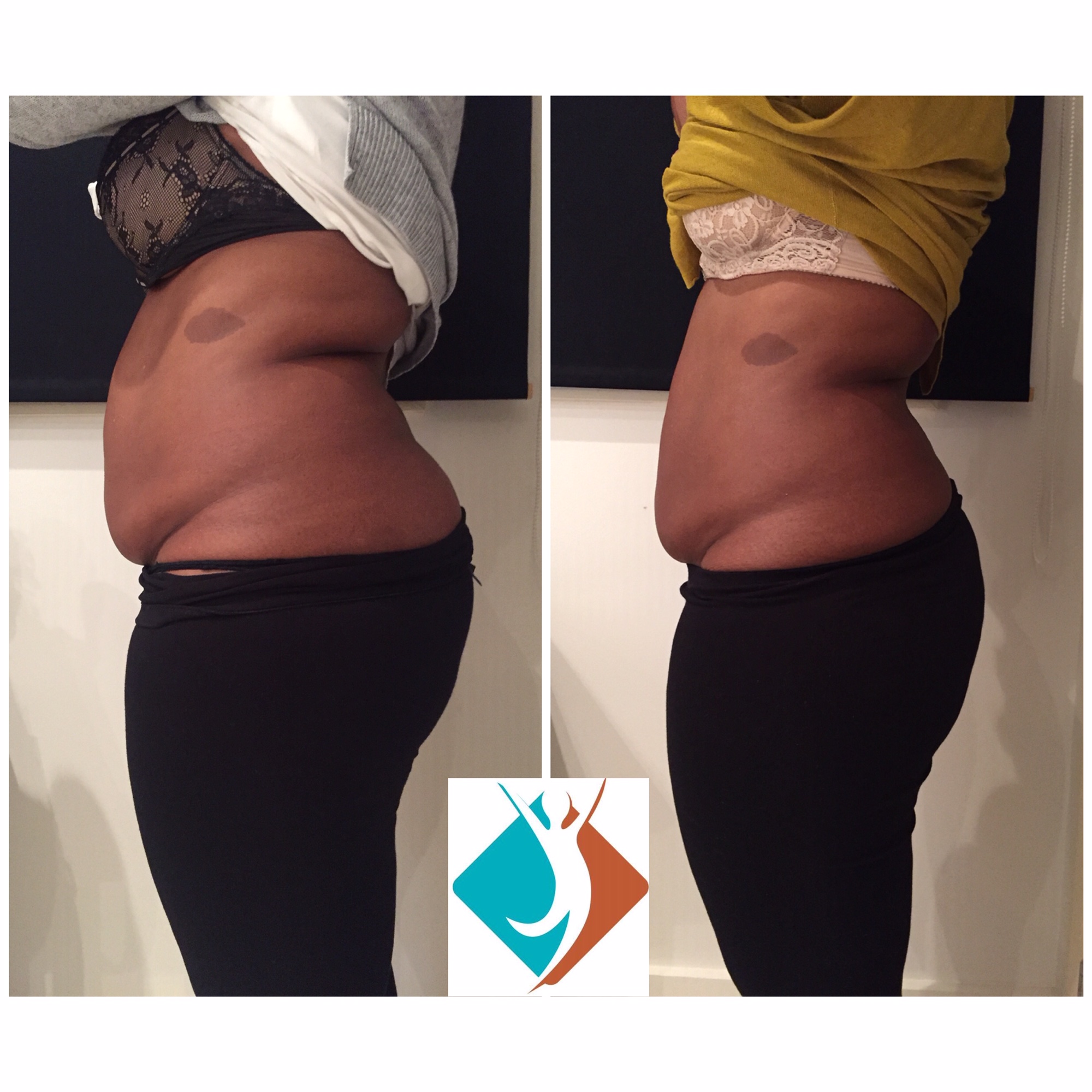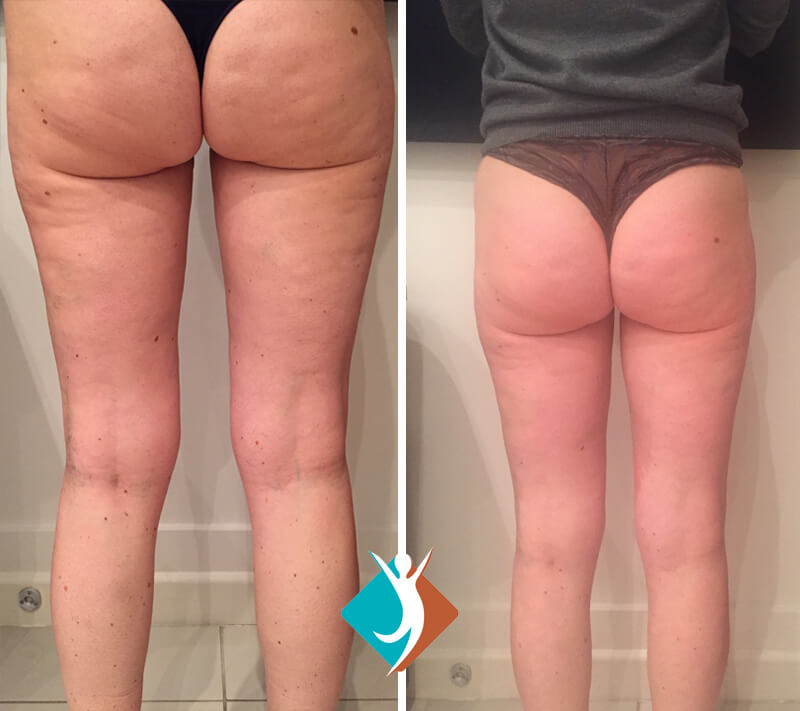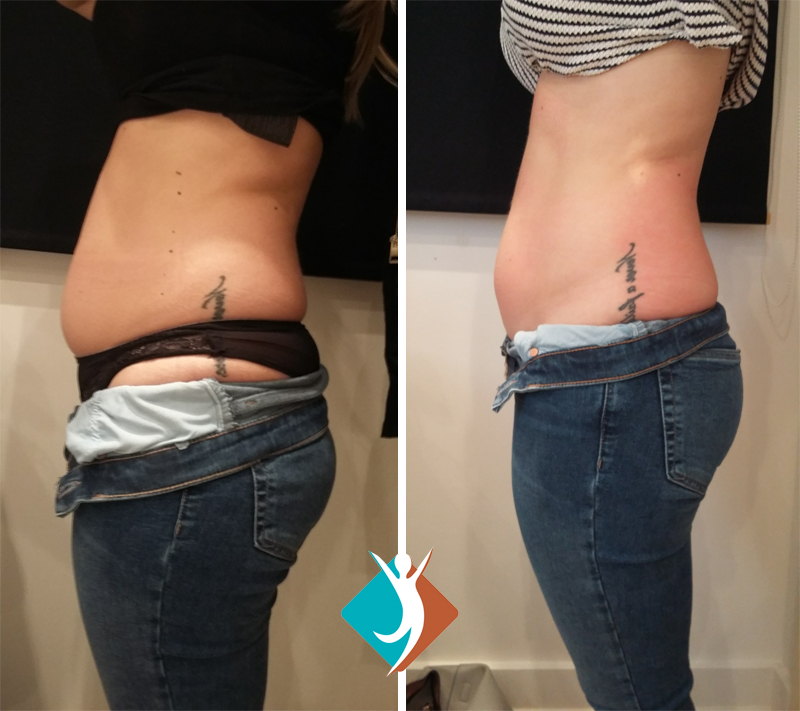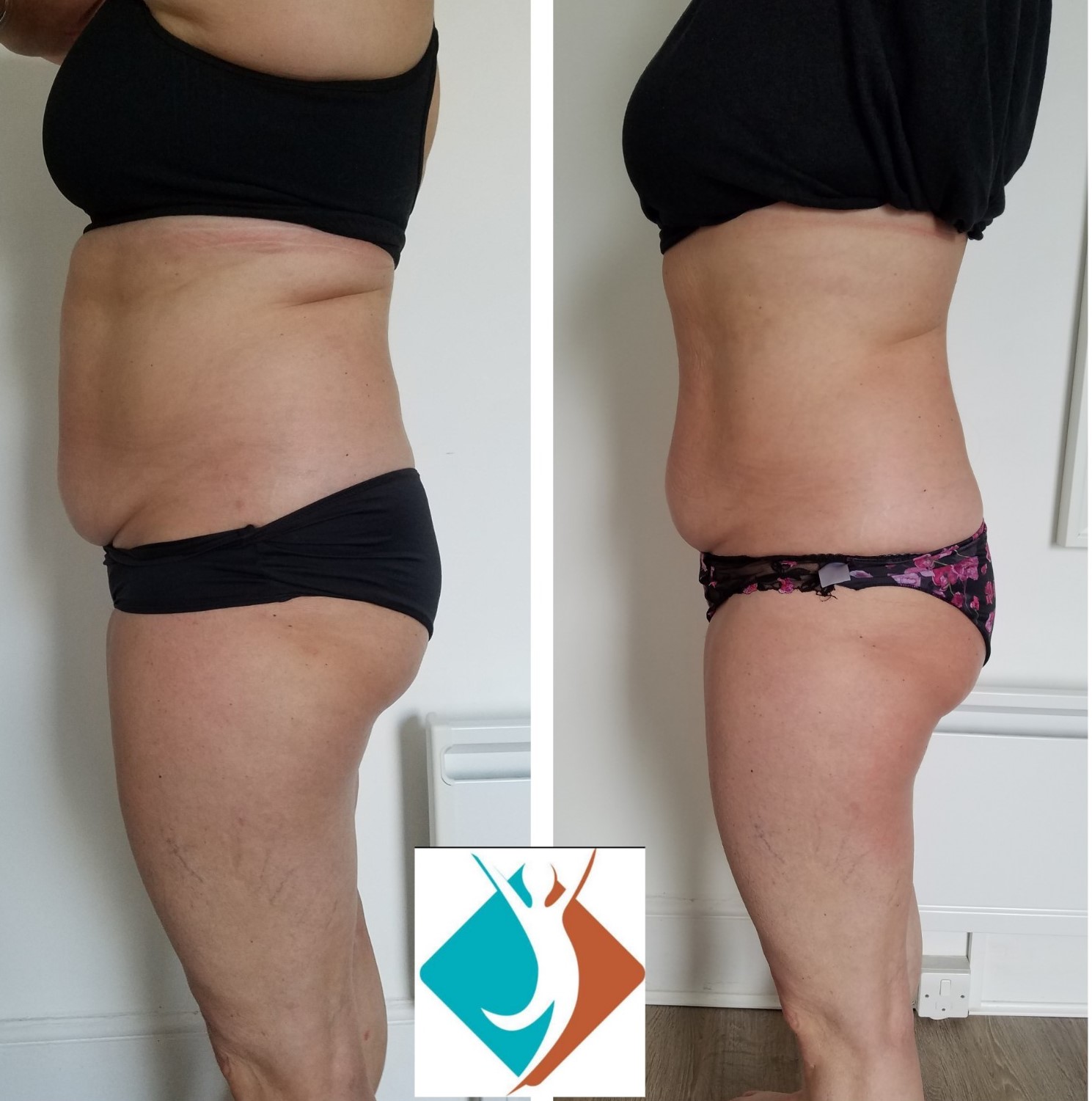 Prices
Consultation
Free
Standard treatment (30 mins)
Extended treatment (45 mins)
£155
£205
Course of 4 Standard treatment
Course of 4 Extended treatment
Was £620

40% Sale Price Now £372!
Was £820

40% Sale Price Now £492!
Course of 8 Standard treatment
Course of 8 Extended treatment
Was £1240

50% Sale Price Now £620!
Was £1640

50% Sale Price Now £820!