Non-surgical cosmetic face, body and fat reduction treatments
Welcome to Shape and Tone Aesthetics. We specialise in non surgical aesthetic treatments to improve the way you feel about your body.
As the founder and owner I want to share my passion and knowledge about achieving the body you desire in a safe and healthy way.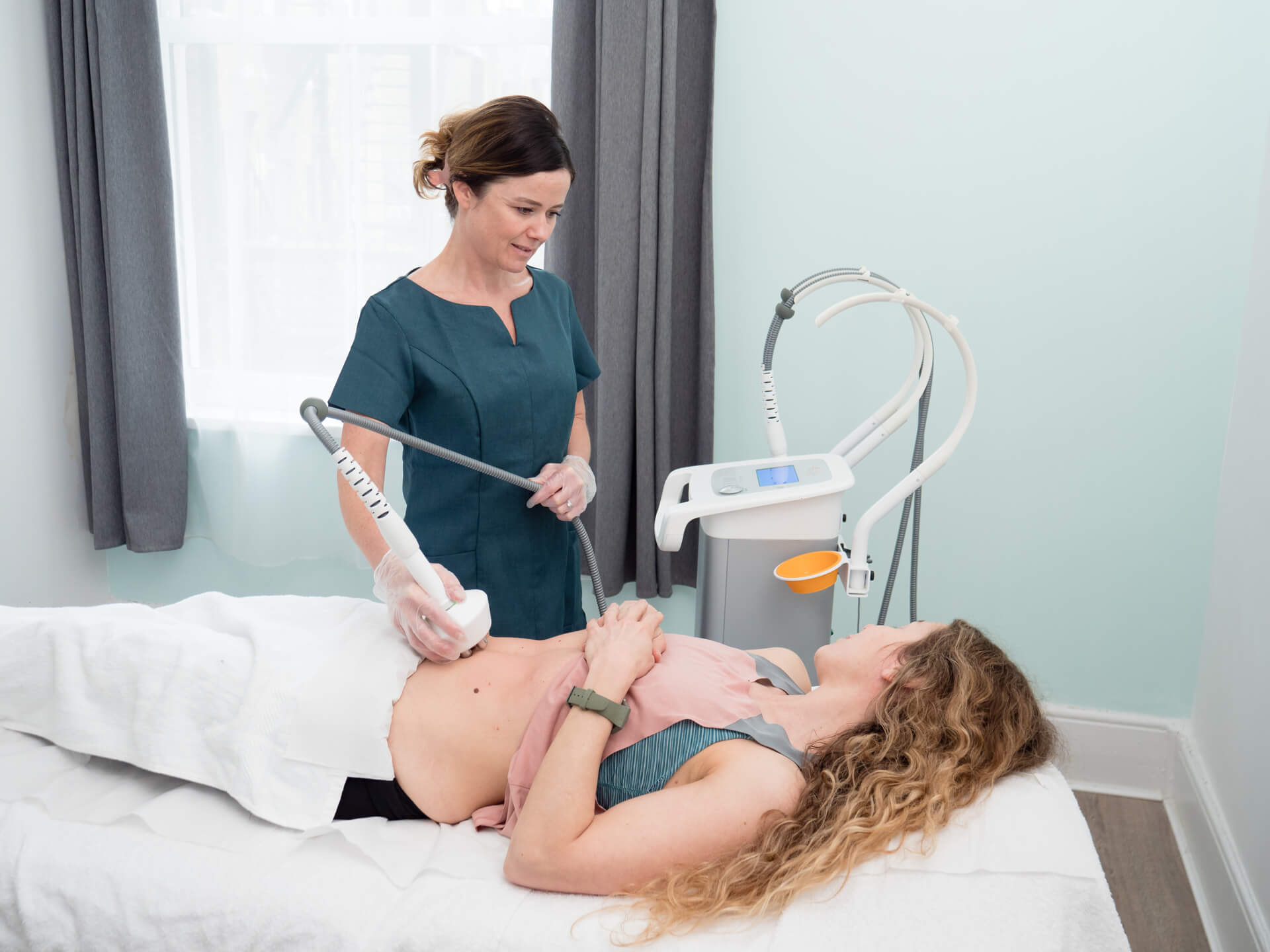 My interest in health well-being started many years ago as a weight loss consultant. Since then I have obtained one of the highest levels of certification in the beauty industry and have experience of working in 5 star spas on luxury cruise liners and high-end exclusive clinics across London including Harley Street.
Through this experience, I have gained insight into how people feel about their bodies and the results they desire. I am realistic about results and am upfront about how the treatment will work for you.
A healthy lifestyle goes without saying but we still have the bug bare areas such as loose skin from weight loss, ageing or post-pregnancy, cellulite and excess fat. Some of these concerns do not respond to diet and exercise and that is where our treatments can help.
Our ethos is to improve body confidence with an honest approach and our mission is to bring Harley Street treatments and experience to local areas at an affordable price. We value our clients and want them to be able to have access to high-end, quality treatments. Honesty is at the heart of Shape and Tone Aesthetics.
You will not be lured in with an offer only to be hit with a higher cost when you choose to continue your sessions.
We know the importance of trust and that is why from your very first consultation we will go through your concerns and tailor-make them to suit you. Our passion for boosting body confidence is paramount, you will receive support from your very first visit, throughout your treatments and more importantly after to ensure long-lasting results.
Just so thrilled with the results.

I can't quite believe just how amazingly well it worked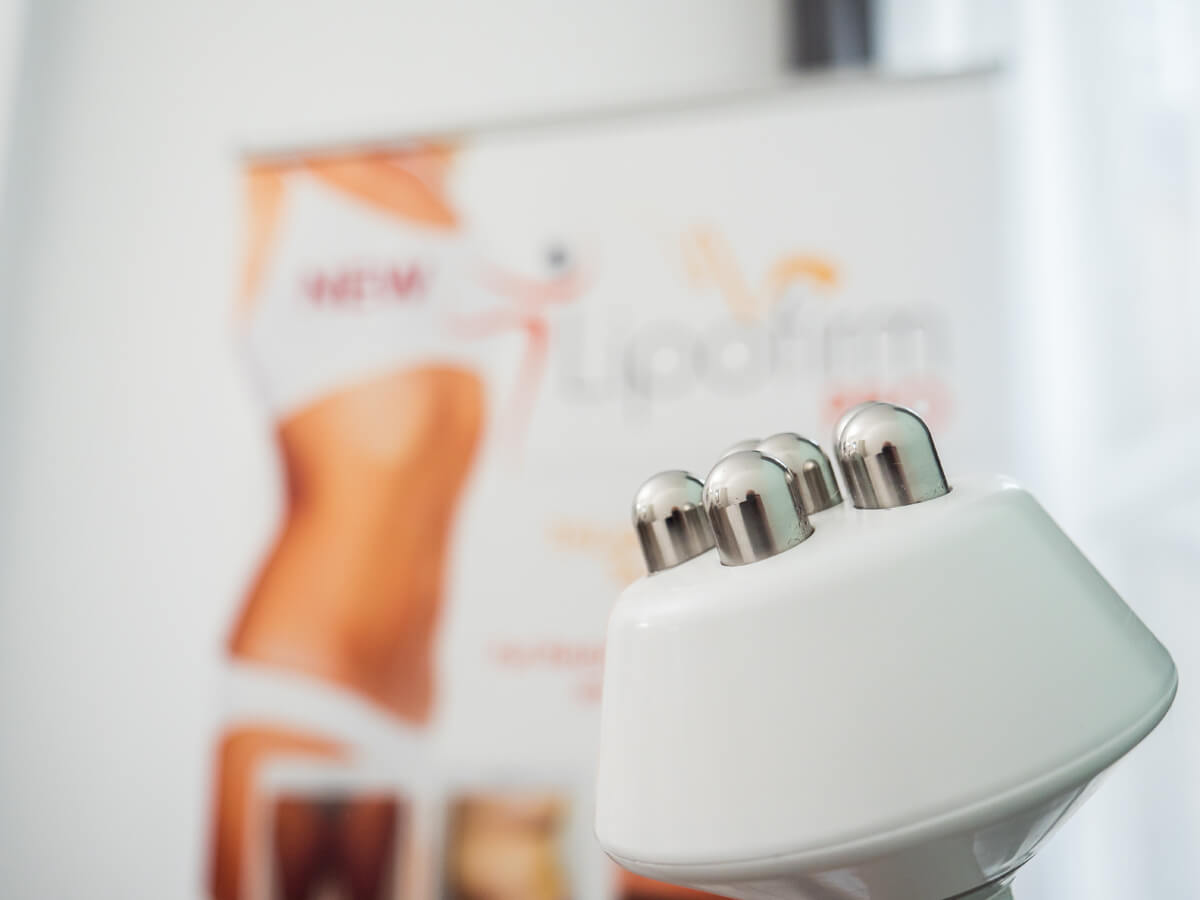 I have had the opportunity to work in very prestigious clinics and was able to use a variety of machines. We know that the technologies we use are the best in the industry and have seen hundreds of real clients achieve real results.
We do not use models to promote our treatments and all our success photos are real people.
We use the most advanced technologies and our expertise, combined with knowledge of the body means we deliver bespoke treatments to target stubborn areas of concern.