Skin tightening
At Shape and Tone Aesthetics our technologies are proven to be a safe and effective way of tightening skin. It is FDA approved and medically certified and there are no harmful side effects. There is no down time meaning you can incorporate it into your day and carry on after as you normally would.
Using the most advanced technologies heat and mechanical pressure are applied to the area. The RF energy (heat) directly targets the fat cell causing them to metabolise. The waste fat is naturally removed using the bodies own lymphatic system. Simultaneously the heat causes the fibres to contract resulting in immediate tightening. The treatment triggers fibroblast cells to produce new collagen in the dermis which lay the foundations for further delayed tightening. This will be visible months after the treatments have finished.
You can expect inch loss, skin tightening and body contouring. We focus on the stomach, love handles, thighs, buttocks and arms. This treatment can be used on the face for lifting and tightening click here to find out how
Areas you can treat are
Tummy/flanks
Thighs
Buttocks 
Arms
Hands
Face
Tummy – Whether you have lost weight or have lose skin from pregnancy. You can boost your confidence and improve elasticity in the skin with our non surgical skin tightening treatments

Thighs – Tighten your inner thighs to achieve 'the gap'

Face – Tighten the skin on your face and reduce fine lines and wrinkles. Lift the jaw line for an improved youthful appearance

Arms – Bye Bye bingo wings! Reduce the wobble by toning your arms and tightening the skin.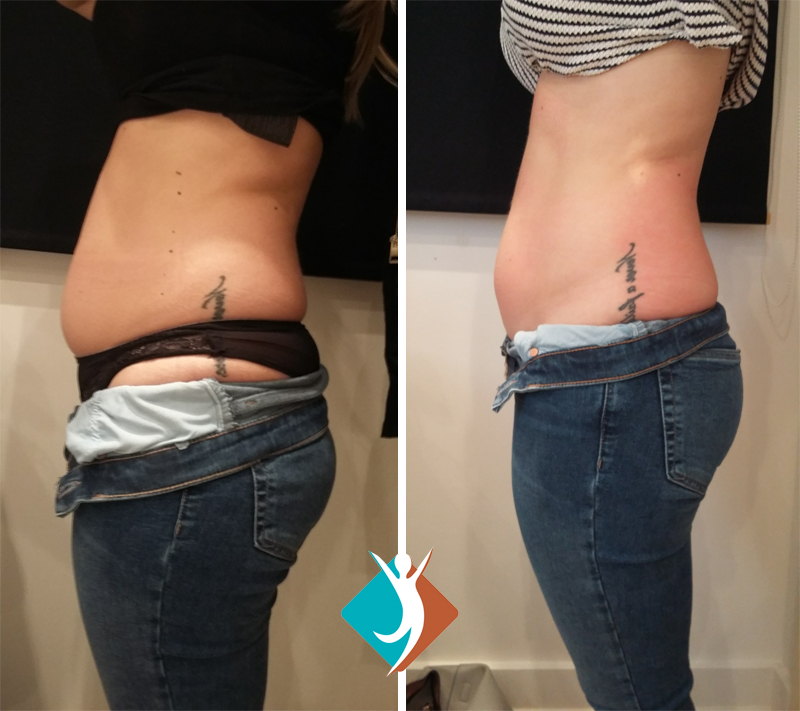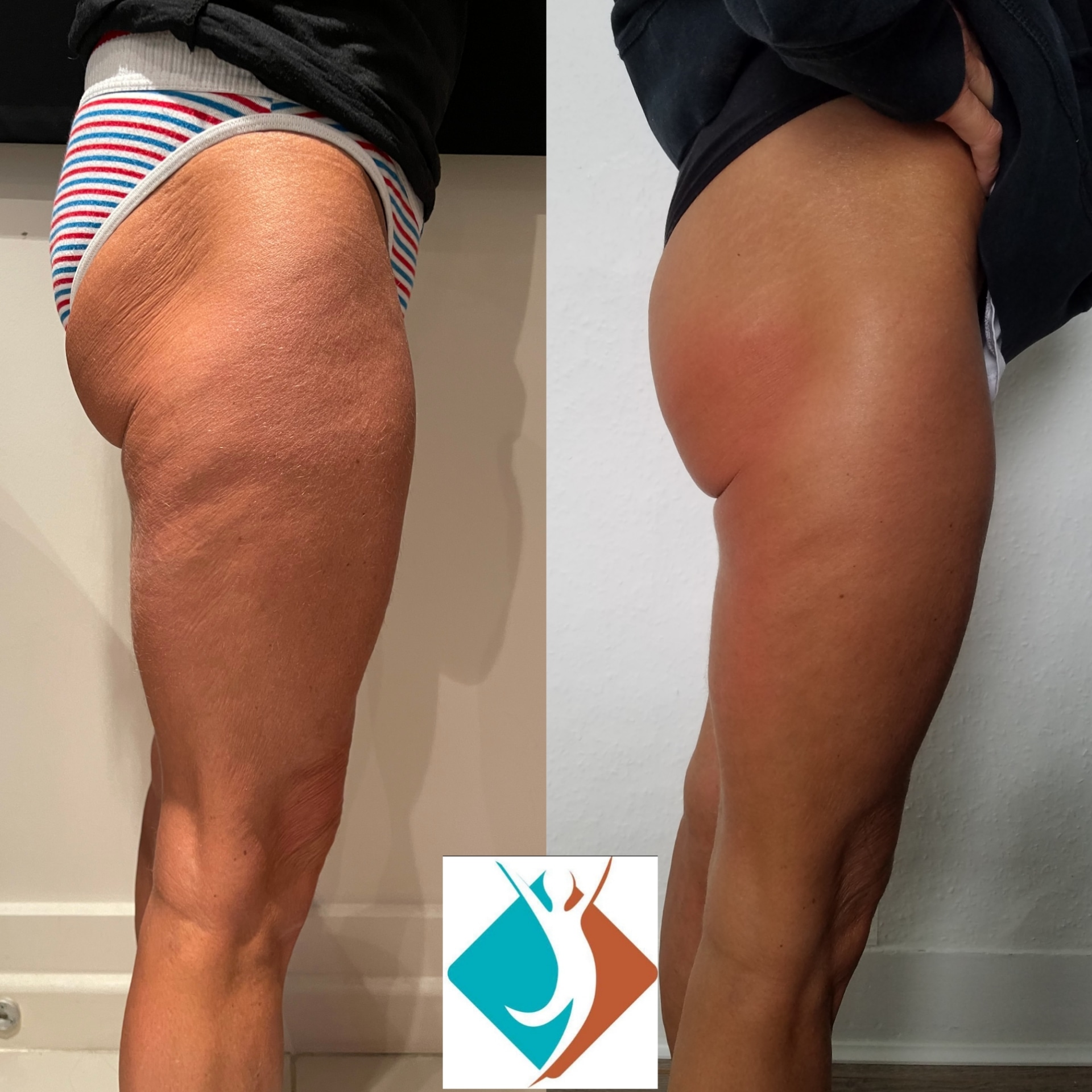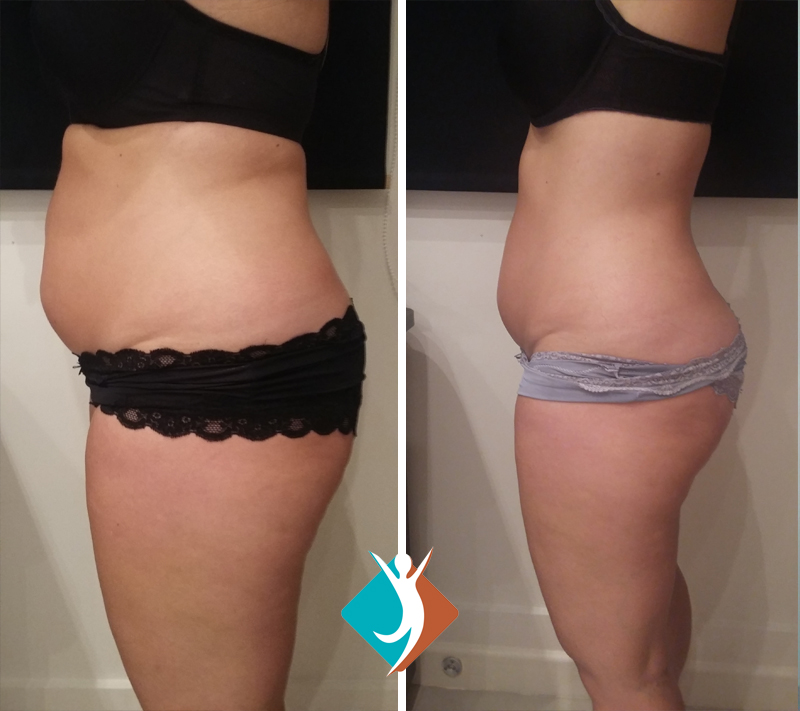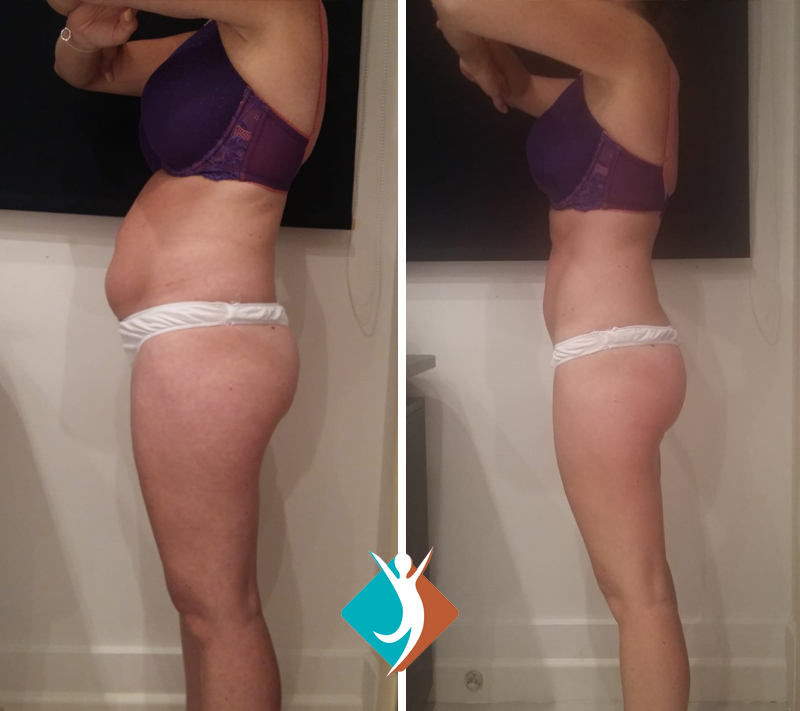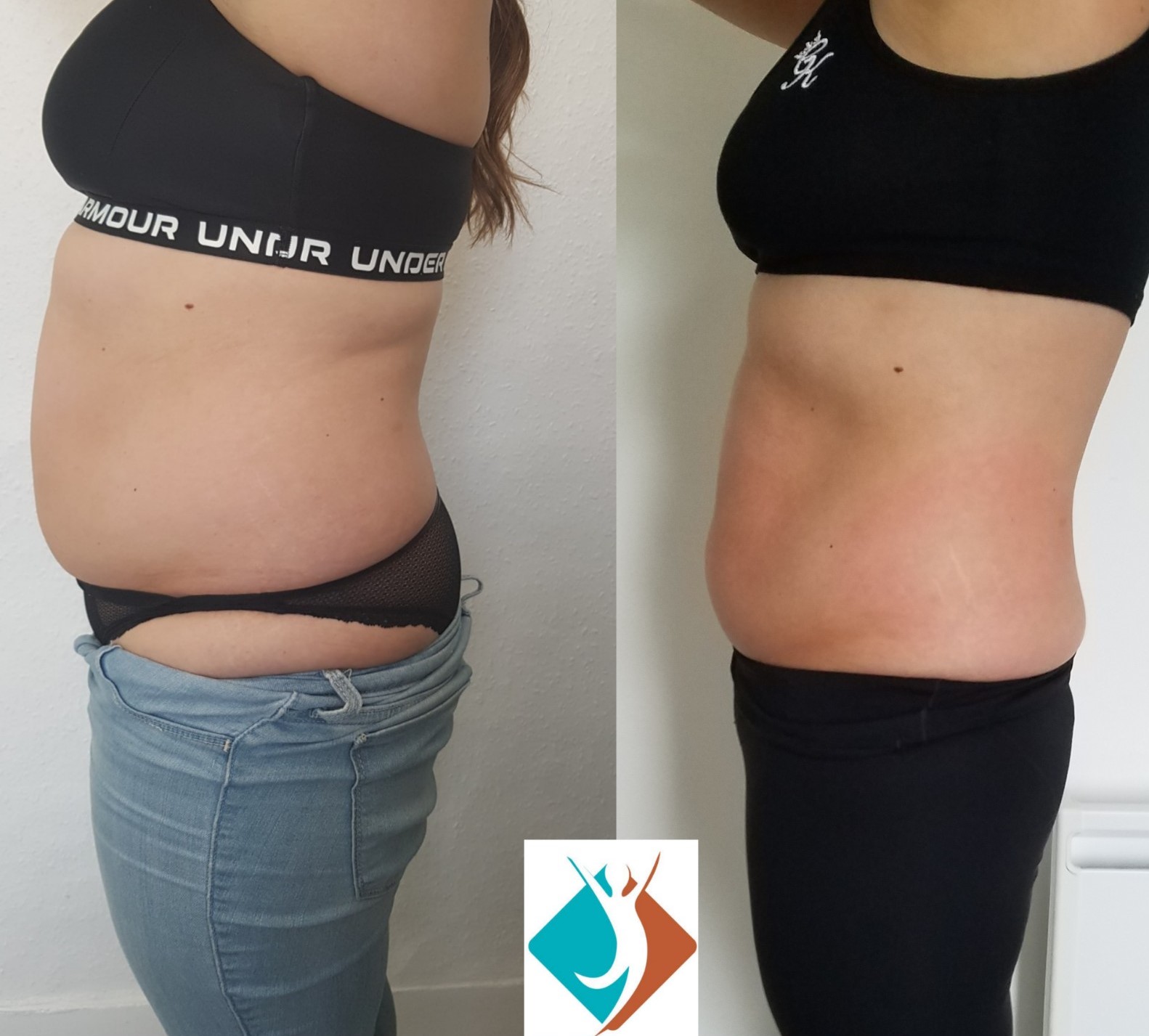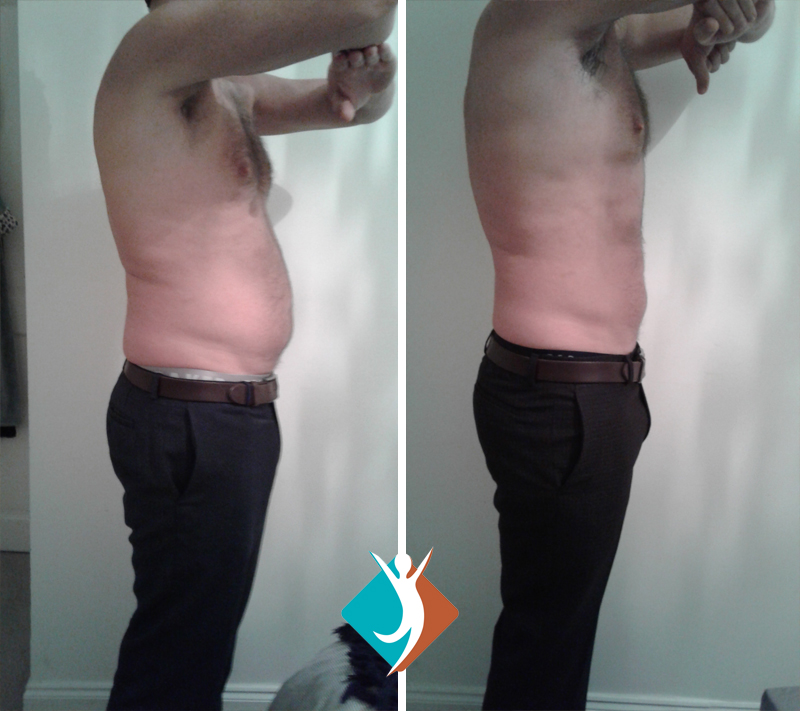 Prices
Consultation
Free
Standard treatment (30 mins)
Extended treatment (45 mins)
£150
£200
Course of 4 Standard treatment
Course of 4 Extended treatment
Was £600

40% Sale Price Now £359!
Was £800

40% Sale Price Now £479!
Course of 8 Standard treatment
Course of 8 Extended treatment
Was £1200

50% Sale Price Now £599!
Was £1600

50% Sale Price Now £799!