Lipofirm Pro Treatments
Bye Bye Love Handles, Cellulite Be-gone, Tighten that Post Pregnancy Tum!
Body Treatments
Lipofirm Pro technologies use heat and muscle stimulation. The heat stimulates fat metabolism and the release of liquid fat from inside the fat cells. The muscle stimulation causes the muscle to contract and alongside gentle pressure from the applicator head the fat cells are squeezed.
The movement from the muscle aids drainage and the waste fat is naturally removed using the bodies own lymphatic system.
Over a course of treatments the results achieved are…
The Lipofirm Pro targets fat in the abdomen/love handles, thighs and arms as well as a lifting treatment on the bum.
Face Treatments
Lipofirm Pro technology heats the skin on the face and neck and causes the fibres to contract which results in immediate skin tightening.
The heat also triggers the fibroblast cells to produce collagen which is a must for healthier looking skin and can improve…
Plumping fine lines and wrinkles

Skin tightening on the face and neck

Stimulates collagen production

Wrinkle reduction around mouth, eyes and forehead
This treatment tightens sagging skin on the face and neck. It restores and stimulates elasticity and firmness by triggering collagen production. Targets "jowls" for instant lift.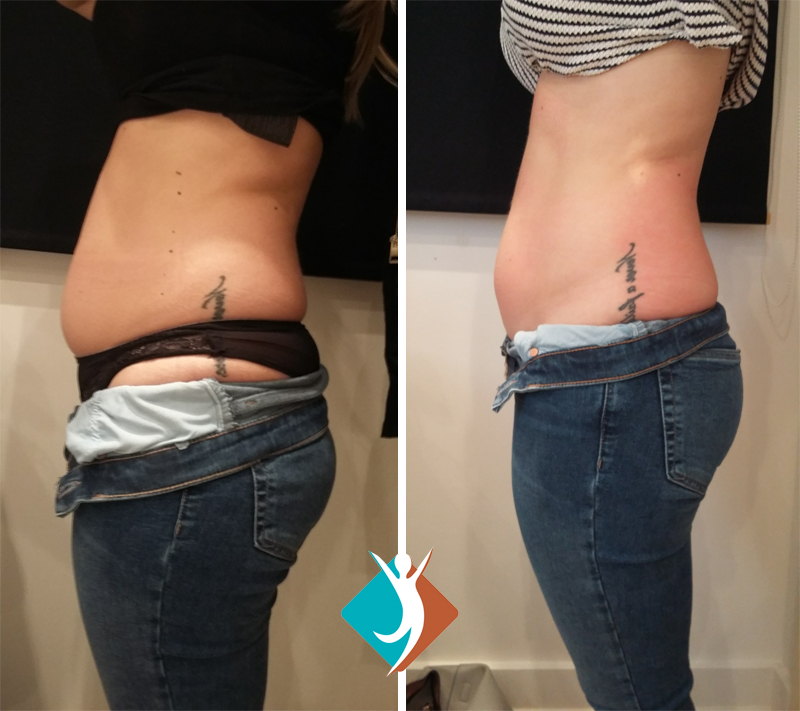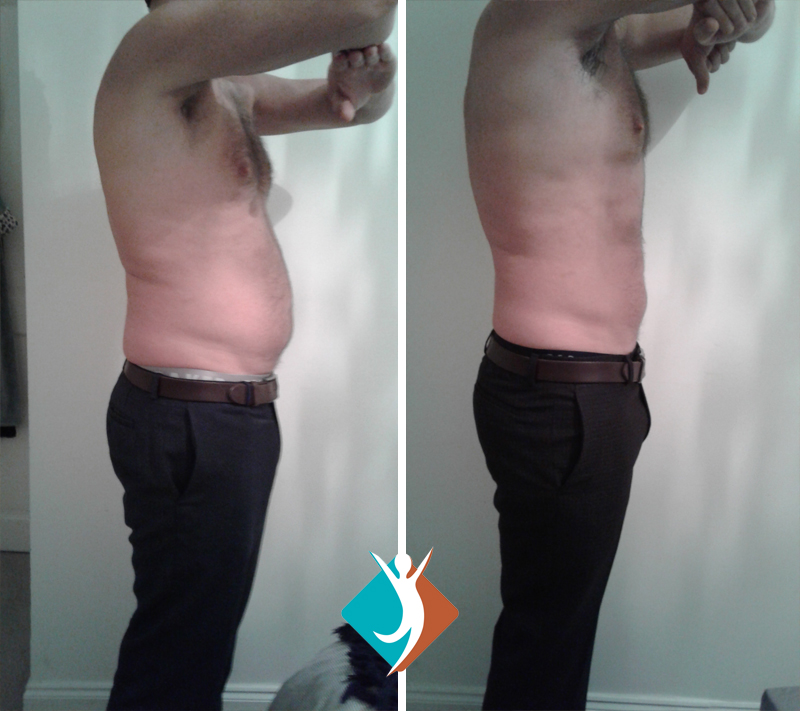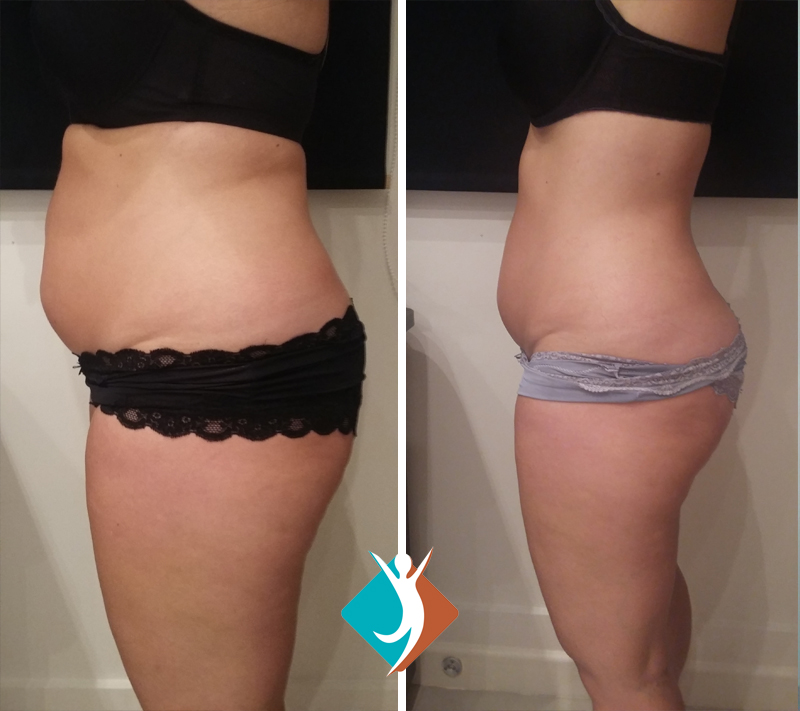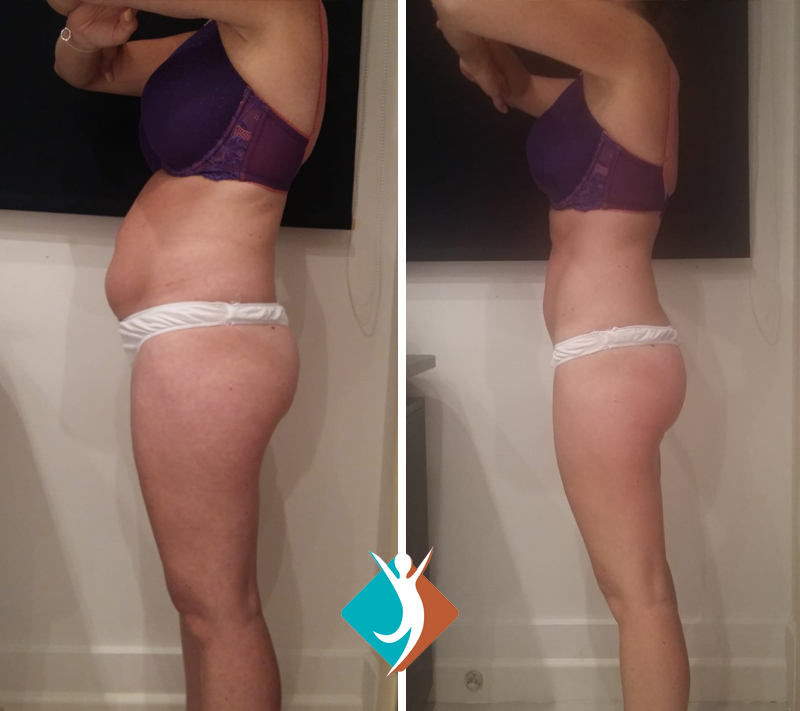 Prices
Consultation
Free
Standard treatment (30 mins)
Extended treatment (45 mins)
£160
£210
Course of 4 Standard treatment
Course of 4 Extended treatment
Was £640

50% Sale Price Now £319!
Was £840

50% Sale Price Now £419!
Course of 8 Standard treatment
Course of 8 Extended treatment
Was £1280

60% Sale Price Now £512!
Was £1680

60% Sale Price Now £672!