Non-Surgical Facelift- Specialists in Non-Surgical procedures to help you reduce wrinkles and sagging on the face and neck to become the best version of yourself
What is a Non-Surgical Facelift using Lipofirm Pro?
Lipofirm Pro uses radio frequency and muscle stimulation via an applicator on the face. This is one of the most popular treatments at Shape and Tone Aesthetics. This treatment can help:
Tighten Saggy Skin- Ideal for the lower face – designed to treat sagging skin around the jaw and upper neck
Lifting- Instant lifting – Ideal for quick skin tightening as well as long term facial rejuvenation results
Boost Collagen- Long term collagen improvement and helps to boost new collagen production resulting in firmer, youthful looking skin
What does the Non-Surgical Facelift procedure involve?
An advanced non-surgical facelift using patented Lipofirm radio frequency technology to stimulate and contour the face by producing natural collagen and elastin in the skin to tighten and tone to improve elasticity, reduce and soften the appearance of fine lines and wrinkles plus aid in reducing crow's feet and puffiness around the eye area. This anti-ageing facial is non-invasive providing rejuvenating skin results that will last for up 2 years. Your non-surgical alternative to anti-wrinkle injectables.
Looking for non-surgical cosmetic treatment near you? People who are looking to improve their body confidence come from all over London, Surrey and Kent for non-surgical body treatments. Contact Us to Book an Appointment!
Non-Surgical Facelift- Before and After
Take a look at the fantastic results our clients are seeing with our non-surgical facelift treatments!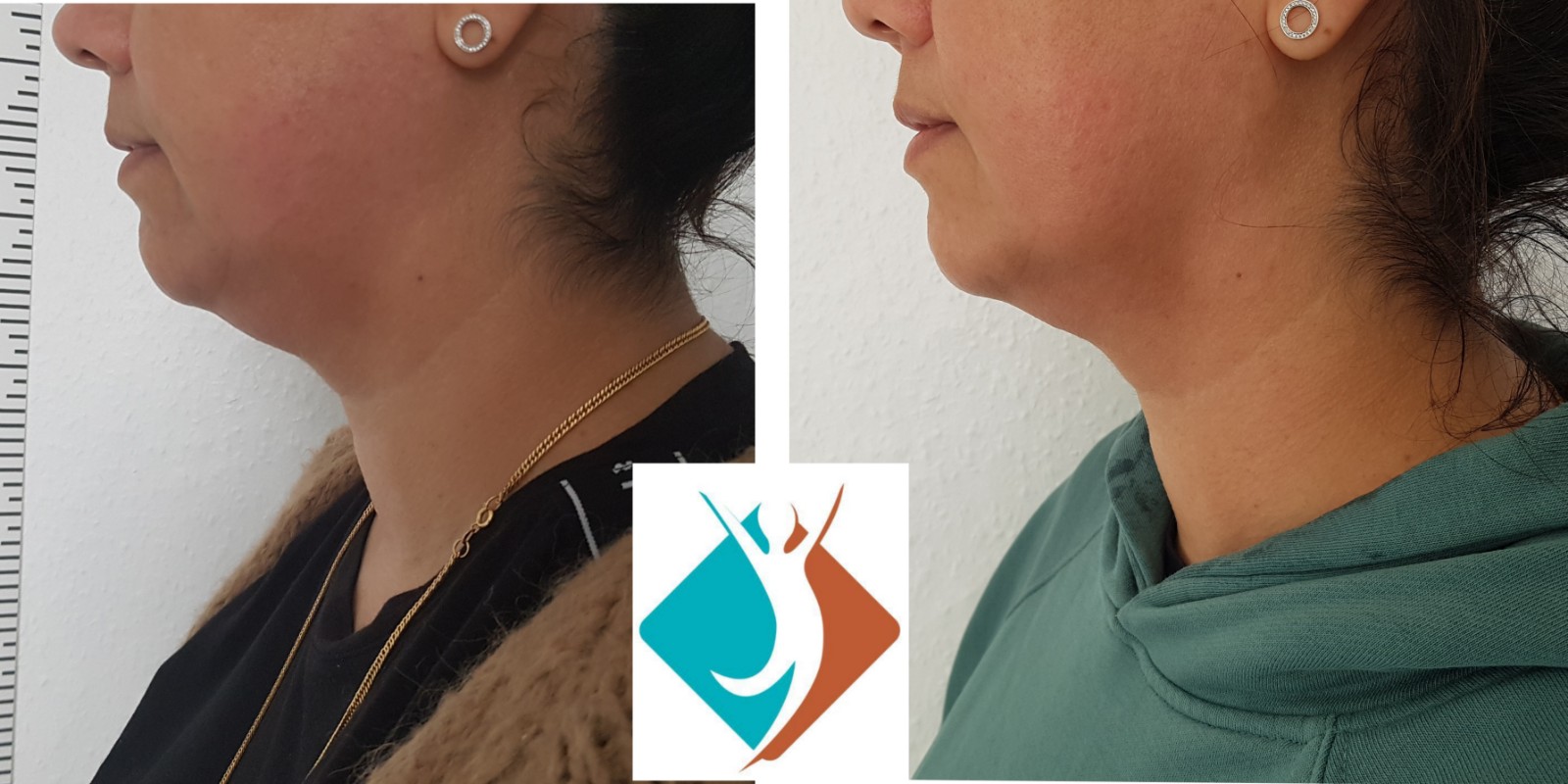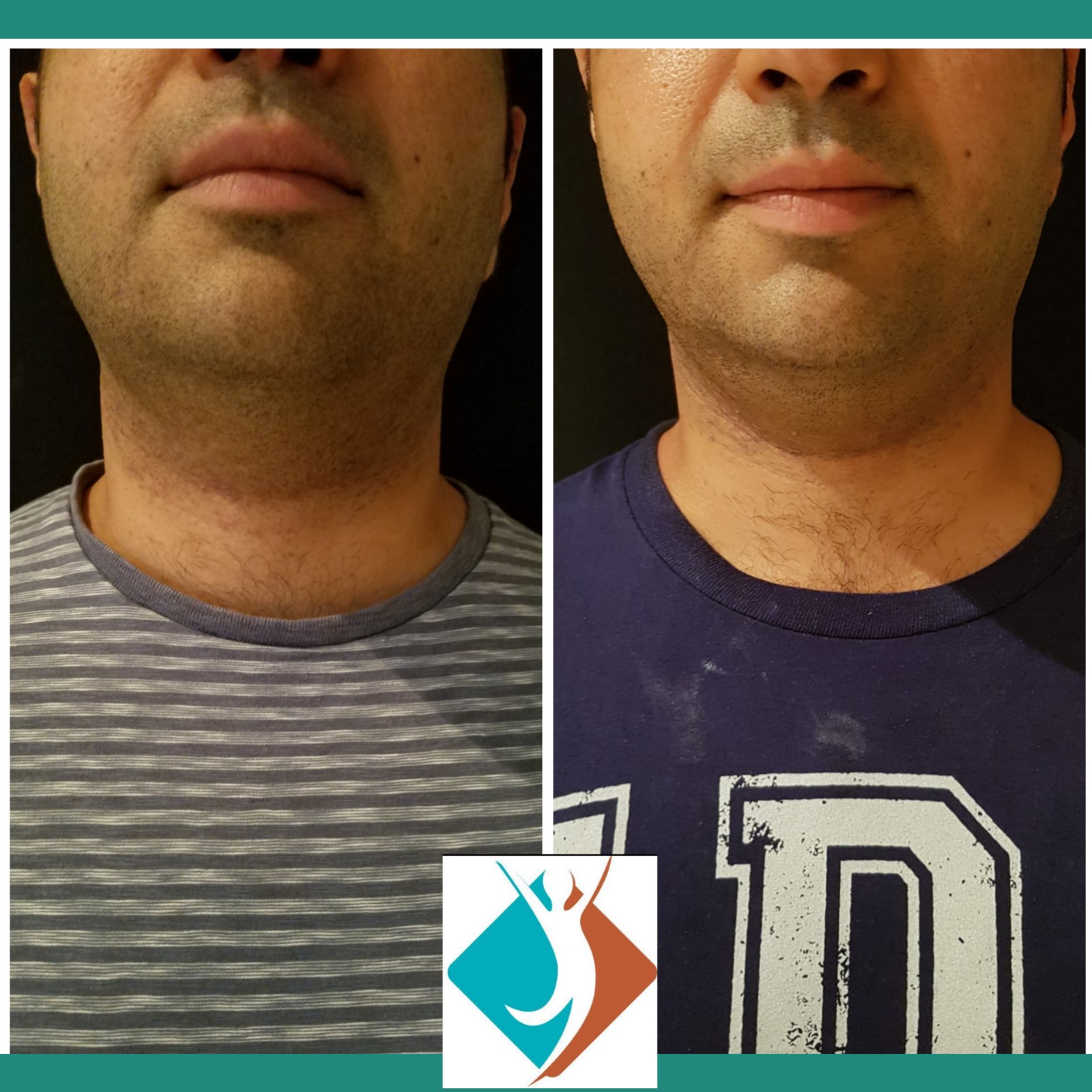 Non-Surgical Facelift Prices
Consultation
Free
Standard treatment (30 mins)
Extended treatment (45 mins)
£150
£200
Course of 4 Standard treatment
Course of 4 Extended treatment
Was £600

40% Sale Price Now £359!
Was £800

40% Sale Price Now £479!
Course of 8 Standard treatment
Course of 8 Extended treatment
Was £1200

50% Sale Price Now £599!
Was £1600

50% Sale Price Now £799!
Non-Surgical Facelift FAQ's
Why choose the non-surgical facelift treatment?
For many patients, the non-surgical facelift – designed to rejuvenate the skin on both the upper and lower face – can have a noticeable effect. Improving self-esteem and making the skin appear more youthful are just two benefits.
Lines and wrinkles can be reduced, skin laxity can be improved, and jowls can be minimalised, giving the patient a more toned and youthful appearance.
Is the non-surgical facelift safe?
There are no needles or scalpels required during a Lipofirm Pro non-surgical facelift, meaning if you wish to keep your treatment private that's entirely possible.
No anesthetic is required, and the entire process is pain-free, which makes it a highly sought-after form of facial rejuvenation for those looking to reveal more youthful-looking skin.
How many Lipofirm Pro treatments will I need?
A course of treatments is often recommended depending on the desired results, but you can be sure you'll feel and look rejuvenated after just one session.
Patients report the treatment to be pleasant, with a relaxing effect. No pain is associated with this type of skin tightening treatment to rejuvenate the face, and you can return to work immediately.
Offering unrivalled results, the Lipofirm Pro facial contouring treatment to rejuvenate the eyes and face is offered at top salons and clinics across the country. Adaptable and versatile, facial contouring can be offered in combination with other skin rejuvenation treatments to provide patients with a full-circle plan.
Can I combine the non-surgical facelift with other treatments?
Skin rejuvenation treatments like this can be offered in combination with other treatments. Your skin tightening treatment is always tailored specifically to your individual concerns and needs, so you can be sure the non-invasive facelift result will be significantly personal to you.