Cellulite Treatments
Cellulite is one of the most common concerns affecting between 80% to 95% of women. Shape and Tone Aesthetics offers a non surgical approach to reducing cellulite. We use technologies proven to be safe and effective. Many of our clients have been so impressed with the dramatic reduction and this treatment continues to be in high demand.
How does it work?
To reduce cellulite you first need to reduce the fat. In the deeper layers of your skin lie the fat cells and connective tissue. The damaged connective tissue is weakened (through hormonal changes) and the fat bulges through. To reduce the size of the fat cell heat and direct muscle stimulation is applied. Alongside the mechanical pressure circulation is increased. This improves the blood flow which helps to remove toxins. These combined technologies remove fat and result in smooth, firm the skin.
What results can I expect?
Over the course of four to eight treatments you can expect inch loss and a reduction in cellulite. Areas that can be treated are thighs, buttocks arms and tummy. More than one area can be treated in one session saving you time and even faster results to total body confidence. Start to see the difference from your very first treatment and continue to see the results long after the course has finished.
Areas you can treat are
Tummy
Thighs
Buttocks 
Arms
Thighs – Smooth the 'orange peel' look on your legs. Increase circulation for even skin colour and tighten. These three combined will give you legs to be proud of!

Buttocks – Lift the bum cheeks and enhance the overall appearance. A great bum is not just for summer

Arms – If you are self conscious of wearing short sleeved tops then the same reducing, toning and smoothing treatment will having you banishing those long sleeves in no time!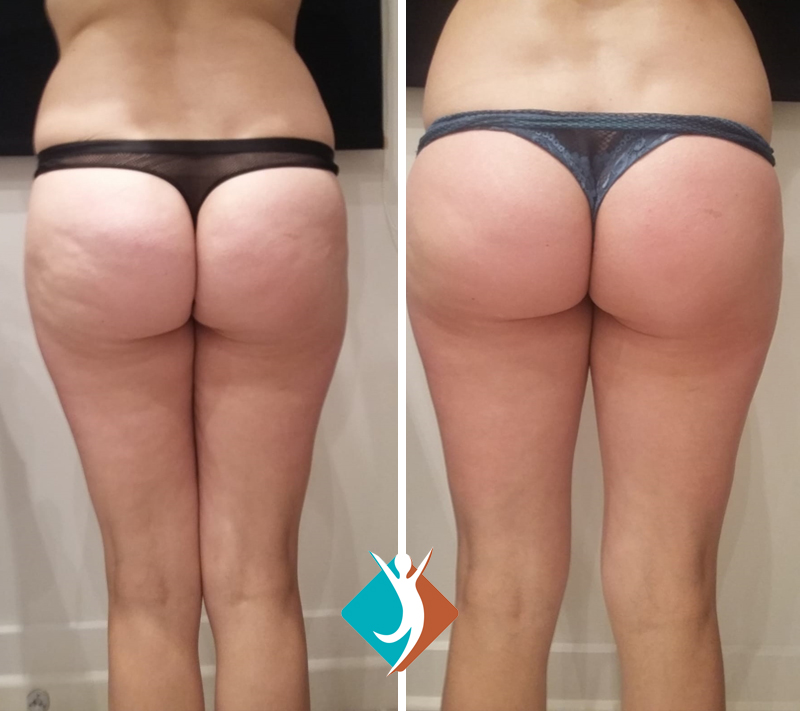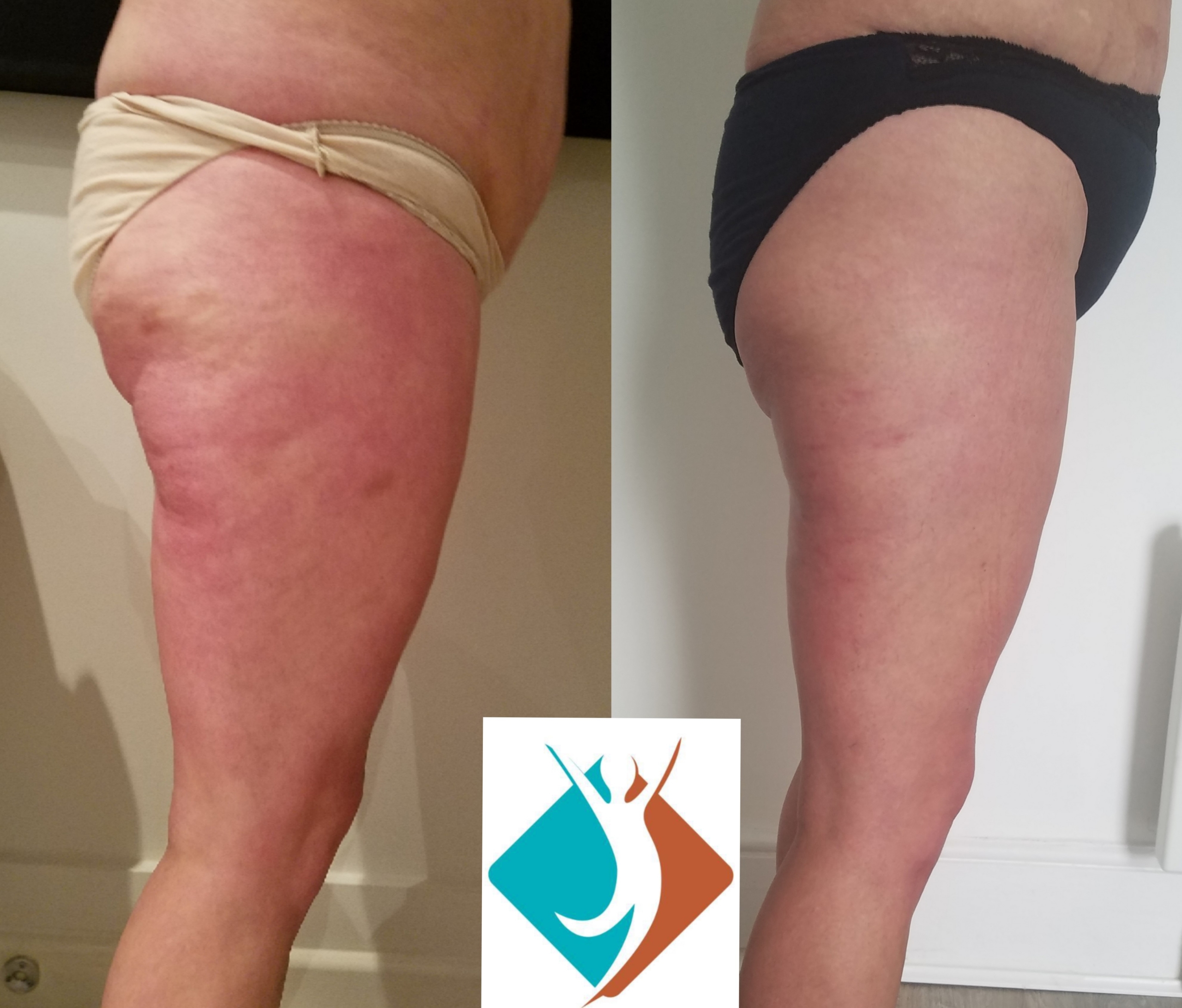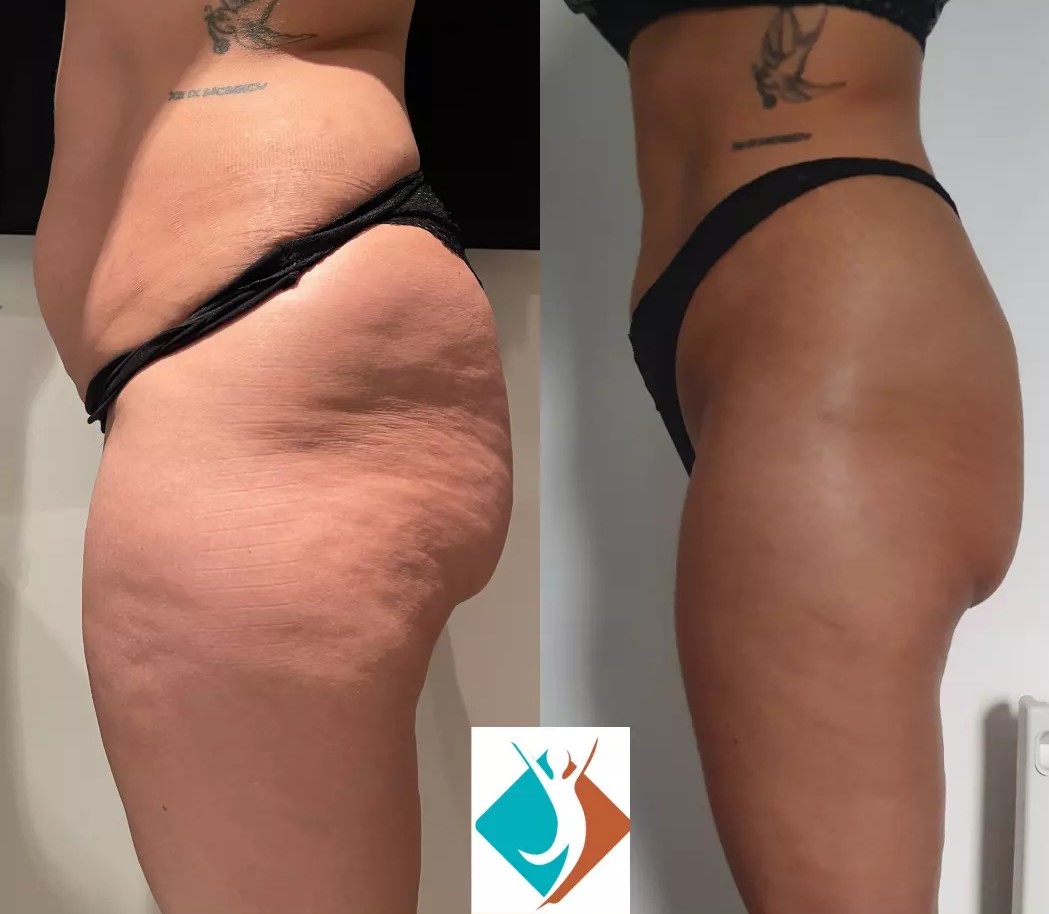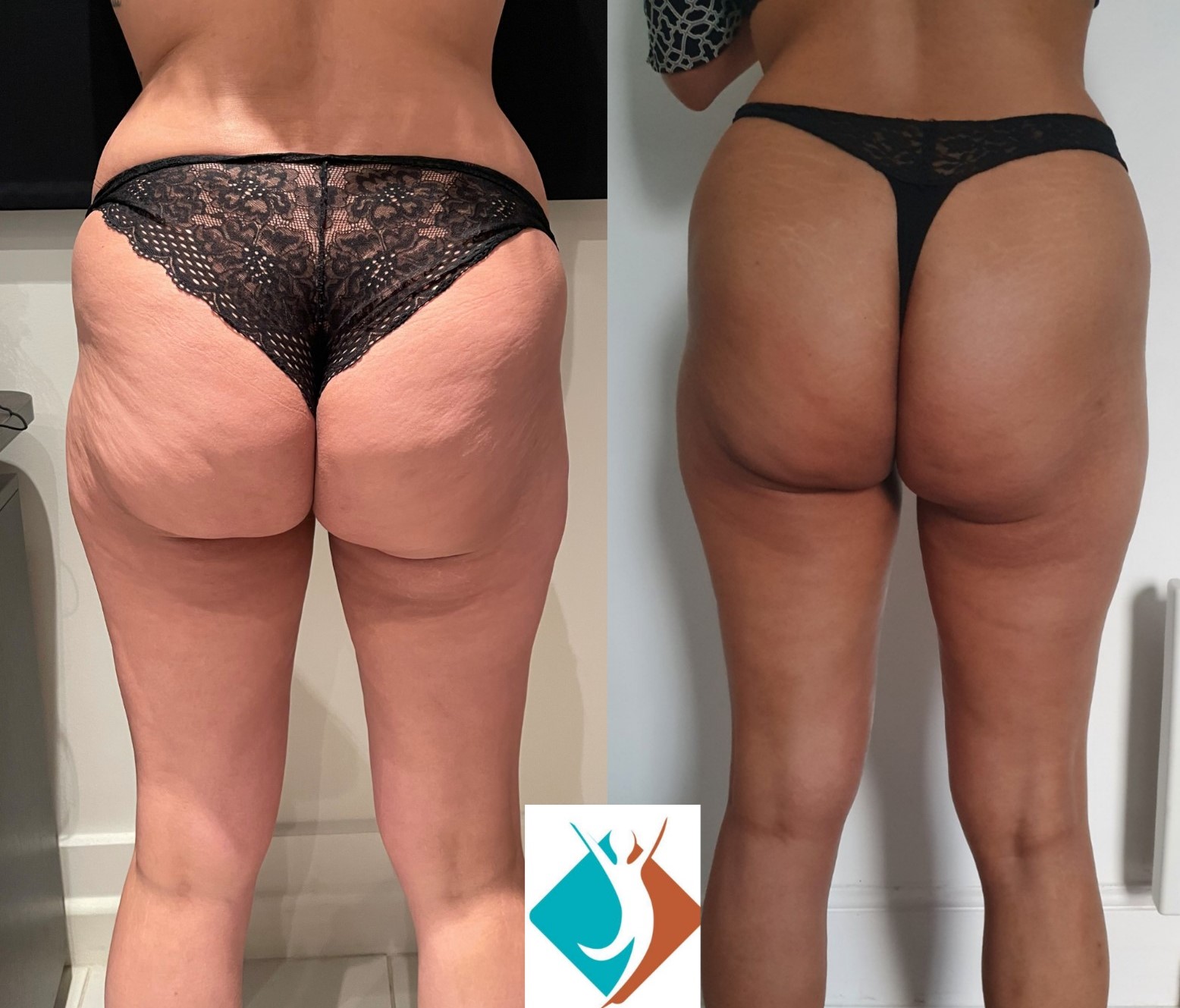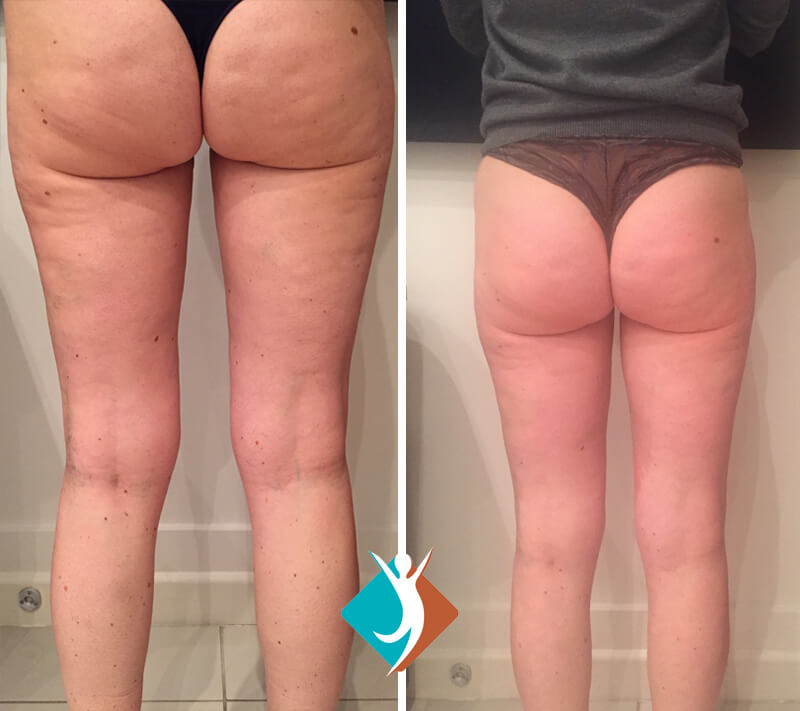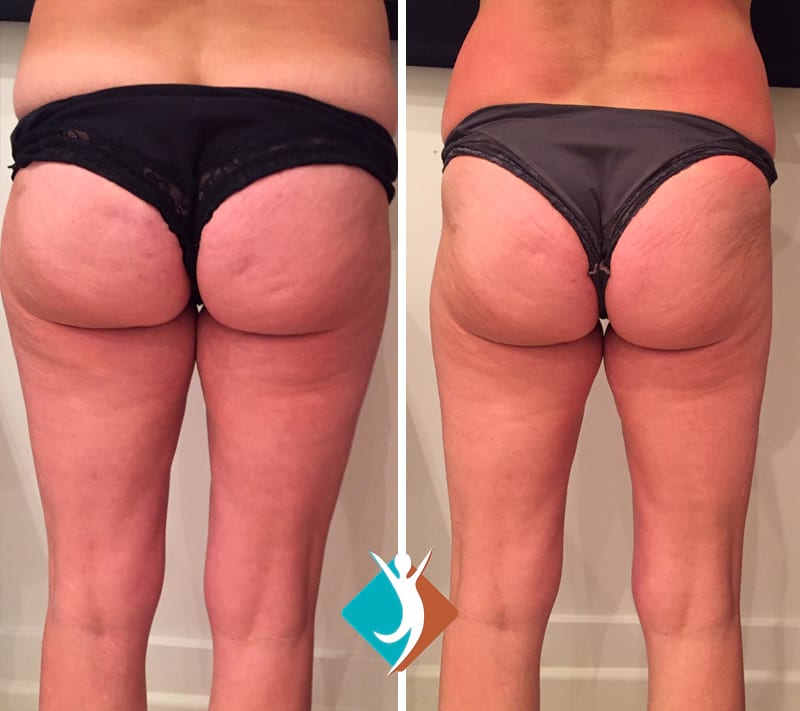 Prices
Consultation
Free
Standard treatment (30 mins)
Extended treatment (45 mins)
£155
£205
Course of 4 Standard treatment
Course of 4 Extended treatment
Was £620

40% Sale Price Now £372!
Was £820

40% Sale Price Now £492!
Course of 8 Standard treatment
Course of 8 Extended treatment
Was £1240

50% Sale Price Now £620!
Was £1640

50% Sale Price Now £820!