Body contouring and fat reduction treatments in Wallington and Carshalton, Surrey
Welcome to Shape and Tone Aesthetics. Have you got stubborn cellulite you are struggling to shift? Perhaps you are looking for sustainable, quick, and non-surgical fat removal techniques in your local area or maybe you would like skin tightening around your eyes or chin? From our clinic in Croydon, we offer a revolutionary face and body treatment for clients in Wallington, Carshalton, Penge, Purley, and Kenley.
Our team of therapists promotes safe, effective, and non-invasive treatments that produce excellent results. We want our clients to feel confident about their bodies and our Lipofirm Pro treatment offers the most fantastic results. It is used by a host of celebrities and others who want long-term results and an alternative to going under the knife or other more invasive procedures.
Lipofirm Pro uses two types of innovative technologies, including TriLipo Radiofrequency (RF) and TriLipo and Dynamic Muscle Activation (DMA) to offer non-invasive fat removal, lymphatic drainage, and skin tightening. It can be used on the body, face, and hands for a variety of reasons including:
Fat loss
Cellulite reduction and removal
Stretch mark improvement
Facial lifting
De-aging
Wrinkle reduction
Lipofirm Pro is safe for all skin types and is pain-free, so you can return to your daily activities straight after your treatments. You will see immediate results after your first treatment, but for long-term results, we will normally recommend that you have a series of treatments for maximum benefit. Lipofirm Pro is suitable for the majority of people but before any treatment, a full medical consultation will be conducted in case there are medical conditions that mean the treatment cannot be completed.
We can take before and after photographs so you can see exactly how effective the treatment has been. Then you can go back to your daily life; all that we recommend is that you drink plenty of water.
Would you like to know more about our non-invasive facial and body treatments? Please call us now on 020 3488 0662.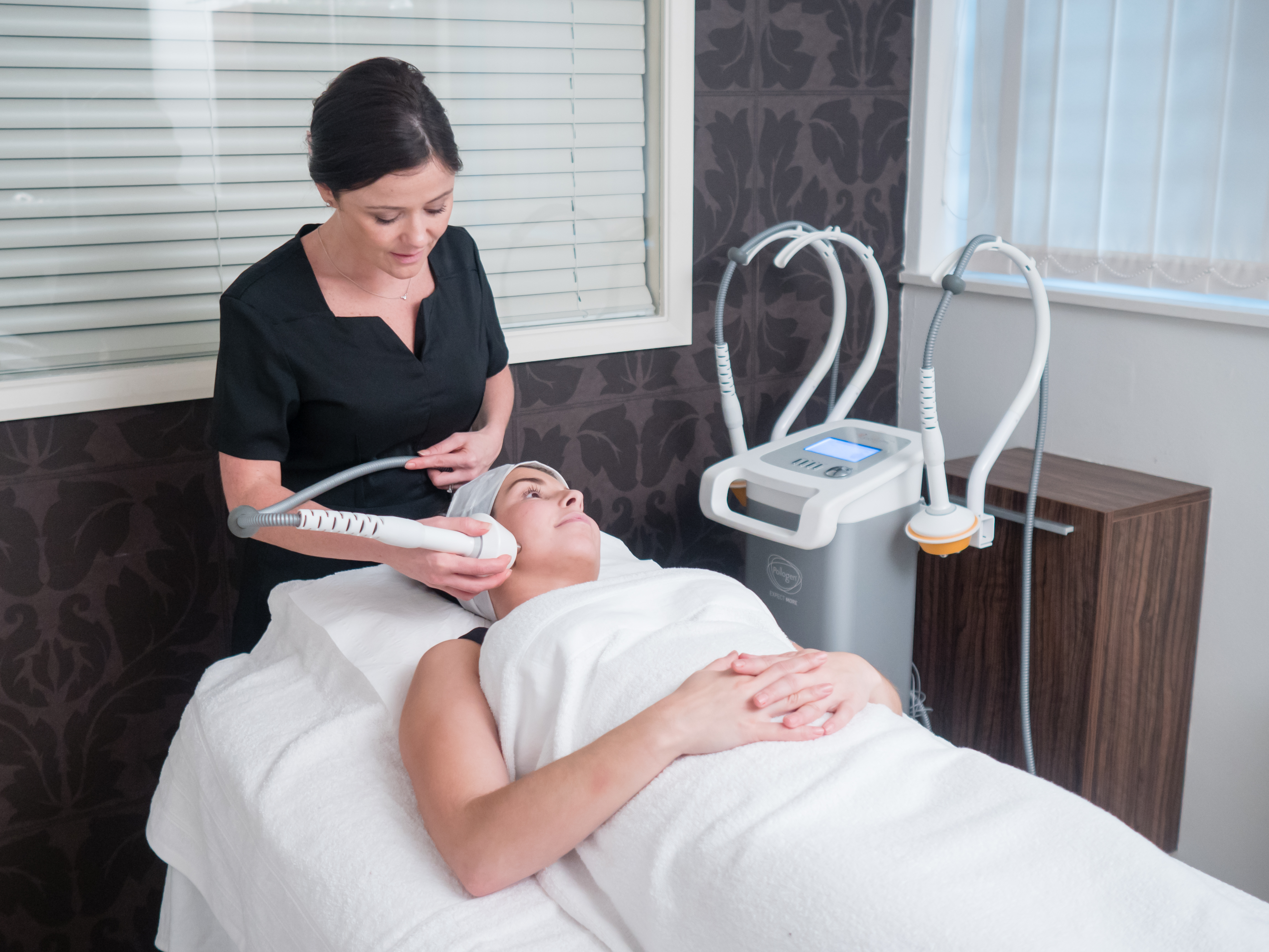 Over the course of treatments, results include:
Targeted fat reduction and inch loss
We also use Lipofirm Pro technologies to treat the face, offering effective facial contouring.  Rejuvenating , toning and firming the skin whilst lifting up the jaw area.
Results include:
Wrinkle reduction around forehead, mouth and eyes

Stimulates collagen production

Skin tightening on the face and neck

Detoxification and improved drainage
To book a free consultation or find out more please call our dedicated team on  020 3488 0662.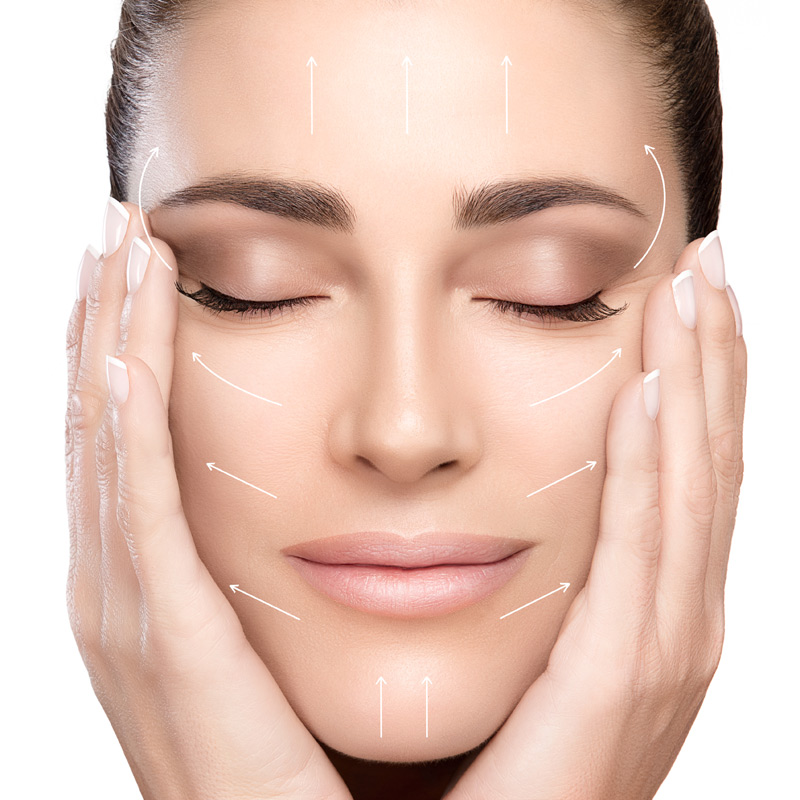 How does the Lipofirm Pro treatment near Wallington and Carshalton work?
Lipofirm Pro is a medically-certified treatment and can be used in many ways to remove fat and cellulite and tighten the skin. The treatment combined TriLipo technologies, including TriLipo Radiofrequency (RF) and TriLipo and Dynamic Muscle Activation (DMA), using a single applicator.
RF energy warms up the top skin layer and subcutaneous fatty layers. This boosts fat metabolism in the subcutaneous layer and warms the collagen in the dermal layer. This process encourages liquid fat to be released from the fat cells.
DMA pulses cause the muscle to contract and lift, elevating the muscle and pushing the fat towards the surface, squeezing the fat from the cells and into the lymphatic drainage system to be drained away.
The focused RF energy heats the skin's collagen fibres, making them contract and having an immediate smoothing and tightening effect.
Carshalton and Wallington non-surgical weight loss treatment: Why choose Lipofirm Pro
We believe that Lipofirm Pro is the best non-surgical fat loss treatment on the market. All areas of the body can be targeted, including the belly, flanks, buttocks, waist, arms, and thighs. For the face, we can target the neck, chin, eyes, and jowls. It can even be used to tighten and brighten skin on the hands. See a recent case study.
Here are our top 5 reasons to choose Lipofirm Pro
You can tighten skin on the face with a Lipofirm facial, so you look younger and have brighter skin
This treatment can reduce the appearance of wrinkles and fine lines, minimise enlarged pores and brighten and balance the skin
Lipofirm Pro is non-surgical and will help reduce and will help you get rid of cellulite
Treatment times are quick and vary between half an hour and one hour
Lipofirm Pro is FDA-approved with clinical trials - no anaesthetic is required
To find out more about non-surgical weight loss and body contouring Wallington and Carshalton, call our clinic
To ask any questions about Lipofirm Pro and the benefits it could offer you, please call us now on 020 3488 0662 or email info@shapeandtoneaesthetics.com