Cellulite removal and non-surgical fat reduction treatments in Dulwich, London
Are you looking for non-surgical body contouring or fat reduction in Dulwich, Forest Hill, Norwood, or the wider parts of London? We offer Lipofirm Pro, which can completely change the way your body looks and feels, making you feel more comfortable in your own skin.
Our clinic in Croydon is one of the only nearby places to offer this revolutionary treatment and we are Lipofirm Pro specialists, meaning we have performed hundreds of treatments. We also offer highly competitive prices, including fat reduction packages.
There are many benefits to choosing our body contouring or cellulite removal treatments over other more invasive methods. Unlike surgical procedures, no anaesthetic is required, no stay in hospital and no painful recovery time, where you cannot continue with daily activities.
Here are some other reasons to choose Lipofirm Pro:
Results are long-lasting and fast. You will be able to see immediate results, though we recommend a course of treatment for the best results. During the initial consultation, we will be able to discuss the area you wish to target and advise you.
The results are the treatments are extensive and include inch loss, cellulite removal, firmer skin, body contouring, and more.
Our team are highly experienced and aim to deliver an excellent experience in a relaxed, friendly and professional environment.
This is a 'walk-in walk-out' treatment, where you can get on with your normal activities straight after the treatment, with no downtime needed to rest or recover. You can come here in your lunch hour and head back to your desk straight away. You can expect some short-term redness but the skin will settle down over the course of 24 hours.
Lipofirm Pro is popular with celebrities, such as Denise Van Outen and Kimberley Walsh, as well as journalists and beauty insiders who have raved about it.
If you are unhappy with a part of your body and are wondering whether our Lipofirm Pro treatments could help, please call us now. We can be reached on 020 3488 0662.
Belly fat loss and other treatments near Forest Hill
Lipofirm Pro's two technologies – TriLipo Radiofrequency (RF) and TriLipo and Dynamic Muscle Activation (DMA) work in harmony and are delivered via a single applicator. These technologies can be used on all parts of the body, including the thighs, arms, tummy, flanks, hips, face, arms and even hands.
Focussed fat loss
Improved cellulite
Long-term inch loss
Skin firming and tightening
Face and body contouring
Wrinkle reduction and smoothing of fine lines
Detoxification and improved drainage
Boosted blood circulation and oxygenation
Lipofirm technology uses a combination of focused TriLipo RF energy and TriLipo Dynamic Muscle Activation (DMA) energy using an applicator on the skin. The heating of the skin boosts natural fat metabolism in the subcutaneous layer. This boosts the release of liquid fat inside the cells. This is simultaneously removed stimulating the muscle to contract, pushing the fat cells up towards the surface of the skin and into the lymphatic drainage system.
In the top layer of skin (the dermal layer) the energy heats the collagen layer causing the fibres to contract and tightening the skin, whilst also encouraging the production of new collagen and fibres.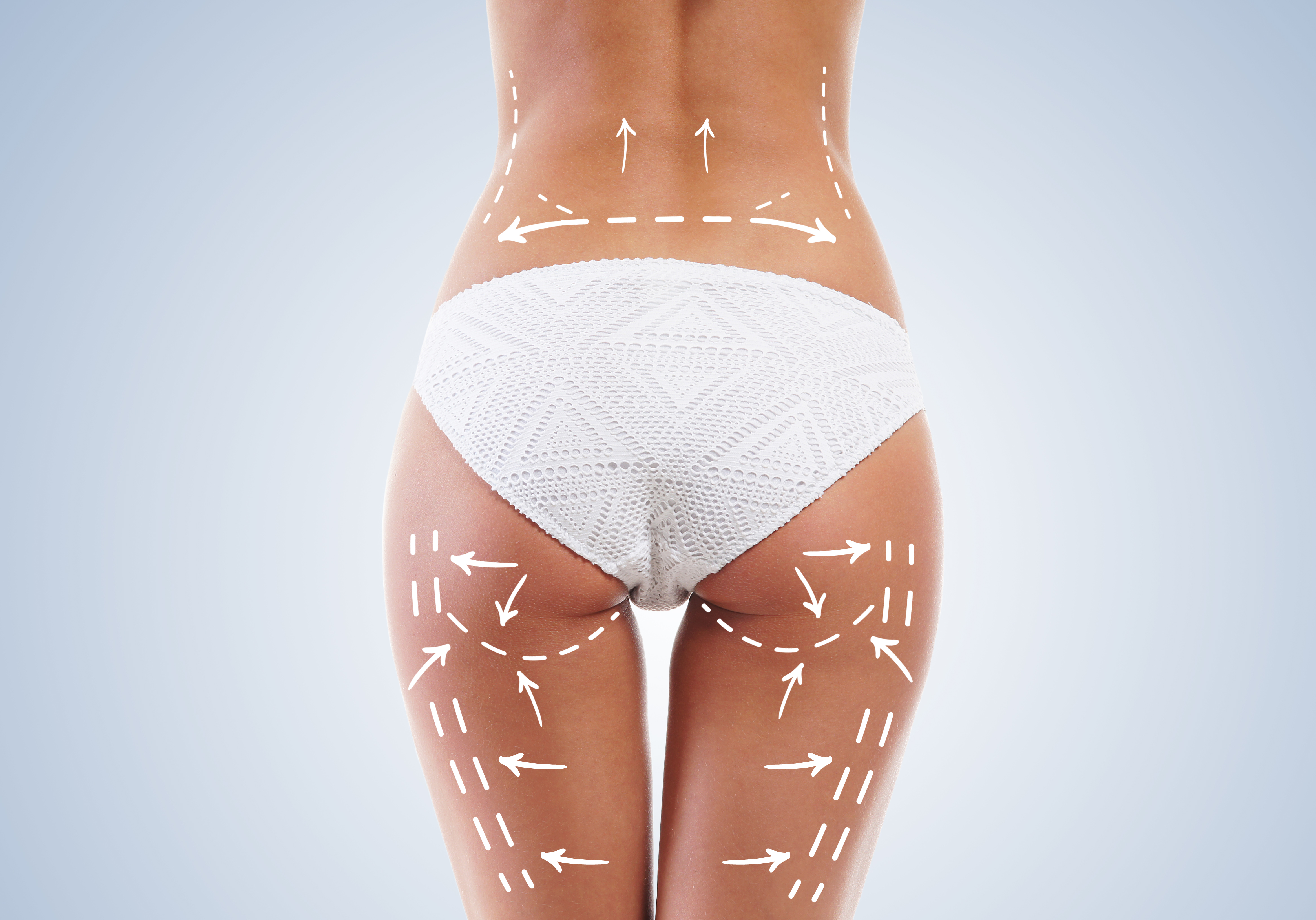 Over the course of treatments, results include:
Targeted fat reduction and inch loss
SE19 skin tightening and fine wrinkle reduction
If you are looking for an entirely no invasive tightening and facial firming solution, then try one of our Lipofirm facials. This can contour your face exactly how you would like. This technology can:
Tighten loose skin by stimulating collagen production and tighten
Lift the face focusing on specific areas, including around the eyes and mouth, jowls and neck and even the hands
Simulate and tone the muscles beneath the skin
We can talk you through exactly what the treatment involves but it is very straightforward and not uncomfortable. The skin may be a little red for around 1 hour afterwards. Each treatment lasts around half an hour and there is no need to rest afterwards.
We also use Lipofirm Pro technologies to treat the face, offering effective facial contouring.  Rejuvenating , toning and firming the skin whilst lifting up the jaw area.
Results include:
Wrinkle reduction around forehead, mouth and eyes

Stimulates collagen production

Skin tightening on the face and neck

Detoxification and improved drainage
To book a free consultation or find out more please call our dedicated team on  020 3488 0662.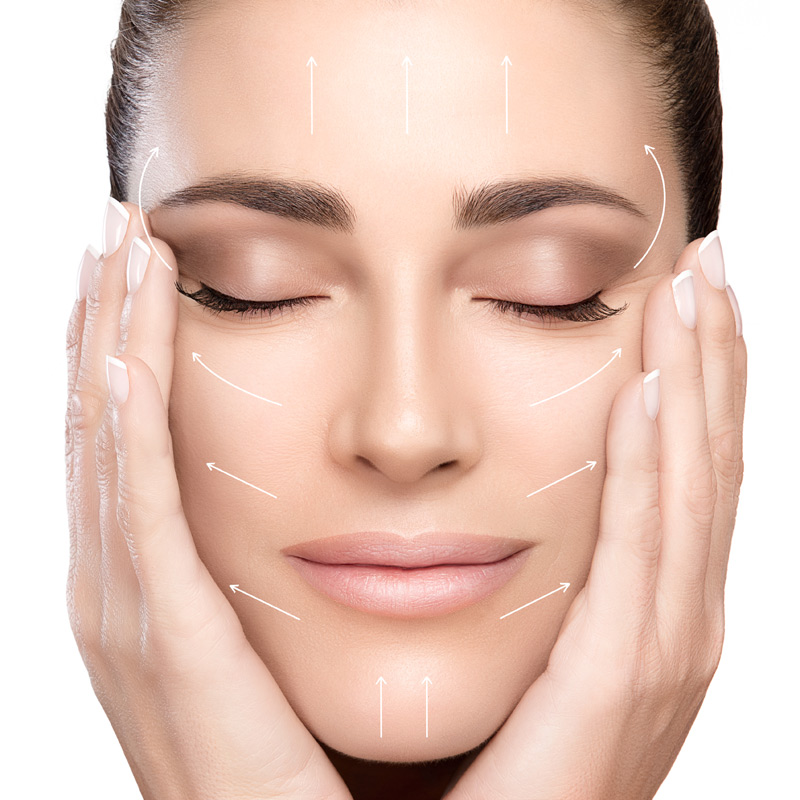 For Lipofirm Pro treatments in Dulwich, call our local clinic
For more details about Lipofirm Pro, please call our clinic near Dulwich now on 020 3488 0662. Alternatively, you can email info@shapeandtoneaesthetics.com or use our online booking system to book yourself in.