Fat and cellulite reduction in Thornton Heath and Norwood, London
Are you looking for non-invasive fat reduction or cellulite reduction treatments in Thornton Heath, Norwood, Streatham, Shirley or West Wickham? Let the team at Shape and Tone Aesthetics tell you more about the revolutionary Lipofirm Pro treatment. This innovative treatment uses patented technologies and is a firm favourite with beauty insiders, celebrities and others. It produces fast, effective and quick results.
We describe Lipofirm Pro as a 'workout on the couch'. You will be able to feel the applicator working with a warm sensation and may feel a bit sore the day after the treatment but everything will return to normal within 24 hours and there is no downtime.
Here are the top 10 reasons why you should try it:
Lipofirm Pro offers immediate results for body shaping, cellulite reduction, and skin tightening.
All treatments can be tailored to your personal requirements, so whether you are looking to lose belly fat, or for an anti-aging facial treatment, our team can help.
Lipofirm Pro is suitable for all skin types and there are only a handful of medical conditions that means the treatment might not be suitable for you. We will complete a detailed consultation before proceeding.
This treatment can be used on most body areas, including arms, legs, stomach, buttocks, hands, neck, and face.
Lipofirm Pro is completely non-invasive and there no recovery time so you can go back to the office or your home to carry on as normal after any treatment.
The benefits are huge and can include everything from focused fat reduction, skin tightening and firming and long-term inch loss to facial contouring and removal of fine lines and wrinkles.
Results can be seen after the first treatment but our therapists normally advise a course of around six to eight treatments, depending on the results you are looking for.
We will take before and after pictures and detailed measurements of the targeted areas, so you can see clearly the results of Lipofirm Pro.
We are based near you in Croydon and have grown a loyal clientele, due to our excellent body and face treatment and excellent customer care.
Prices for our non-surgical weightloss treatments start from just £125 with various package prices available.
For more details about Lipofirm Pro treatments and the results you will be able to see, call us now on 020 3488 0662.
Body contouring and non-surgical weight loss near Thornton Heath and Norwood
What is Lipofirm Pro? This non-surgical body and face treatment near Thornton Heath and Norwood attacks fat cells and cellulite using a combination of advanced, patented technologies, call TriLipo Radio Frequency (RF) muscle stimulation and Dynamic Muscle Activation (DMA) energy, which are delivered at the same time to the area, using a single application.
The RF energy generates heat in the fat layer called the subcutaneous later and stimulates fat metabolism, encouraging the release of waste fat. The muscle stimulation then squeezes the fat out so it is released via the body's lymphatic drainage system, where it leaves the body naturally.
The heat from the RF energy also causes the skin collagen to contract and causes immediate skin tightening, removal of toxins, and encourages new collagen to form. This results in brighter and younger-looking skin.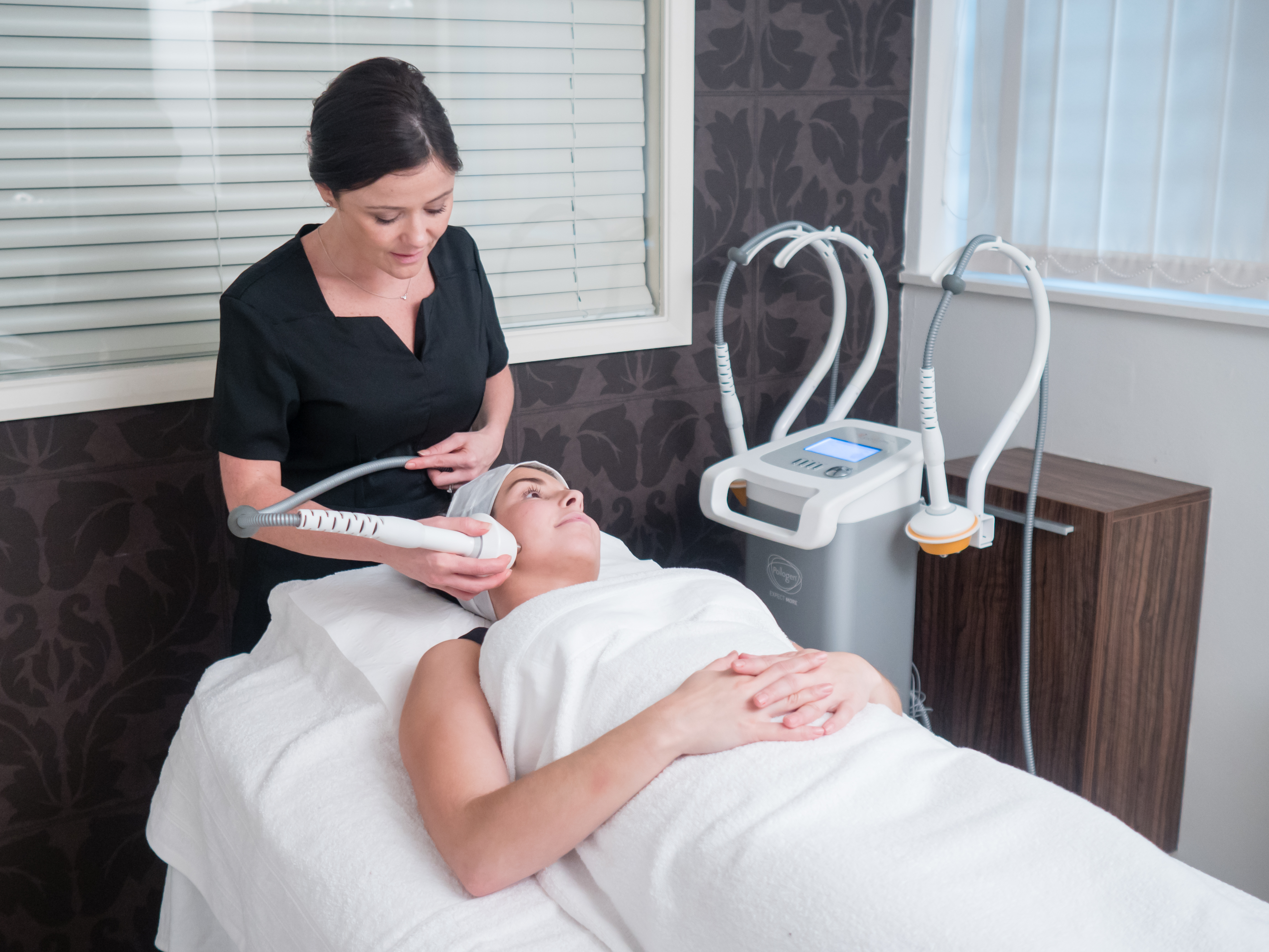 Over the course of treatments, results include:
Targeted fat reduction and inch loss
We also use Lipofirm Pro technologies to treat the face, offering effective facial contouring.  Rejuvenating , toning and firming the skin whilst lifting up the jaw area.
Results include:
Wrinkle reduction around forehead, mouth and eyes

Stimulates collagen production

Skin tightening on the face and neck

Detoxification and improved drainage
To book a free consultation or find out more please call our dedicated team on  020 3488 0662.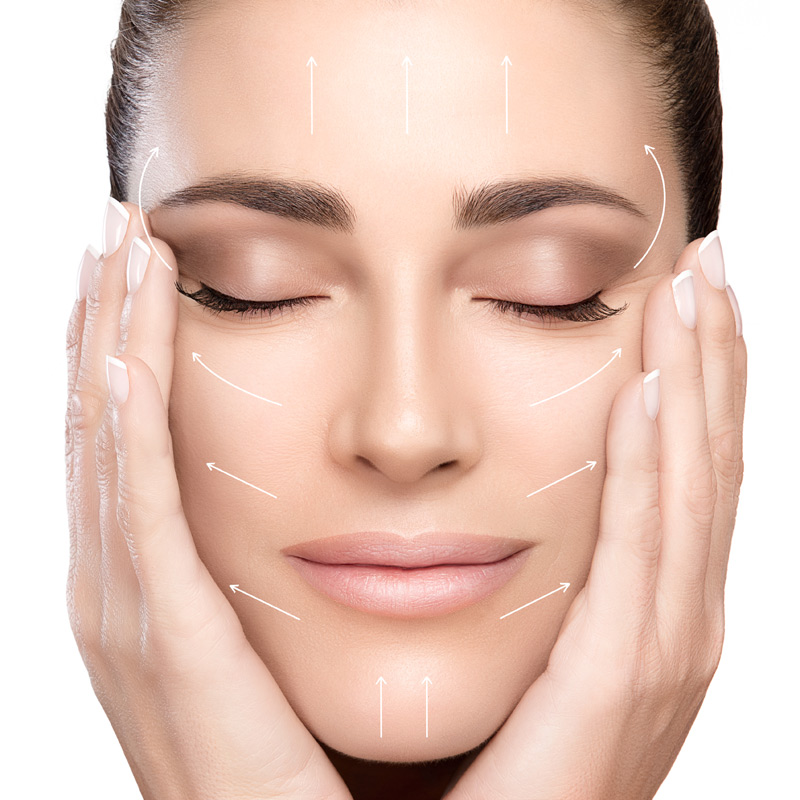 Lipofirm Pro facials for wrinkle reduction removal of fine lines in Thornton Heath and Norwood
Lipofirm Pro is not only a great treatment to use on the body for cellulite and fat reduction but this clever technology can also be used on the face. It is an excellent solution for facial sculpting and has been clinically proven to reduce fine lines and scars and restore the firmness, smoothness and fullness of the face. Straight after any treatments near Thornton Heath and Norwood, you can also resume your day.
Benefits will include:
Production of new collagen, for firmer and younger-looking skin
Reduction in the appearance of fine lines and wrinkles around the eyes, nose and mouth
Assist with skin repair and scar reduction
Non-invasive 'face lift' effect
Walk in-walk out procedure
Immediately visible results and long-term effects
Ideal for all skin types